United's goalless draw at the London Stadium cemented our status as the best of the rest in the Premier League as runners up, albeit by a considerable distance to all-conquering champions Manchester City. Added to that is the caveat of a record-equalling 20th FA Cup final next weekend against Chelsea, our fourth major cup final in three seasons. Yet it's still not enough for some. There may still be misgivings over style, but you can't be greedy and have everything.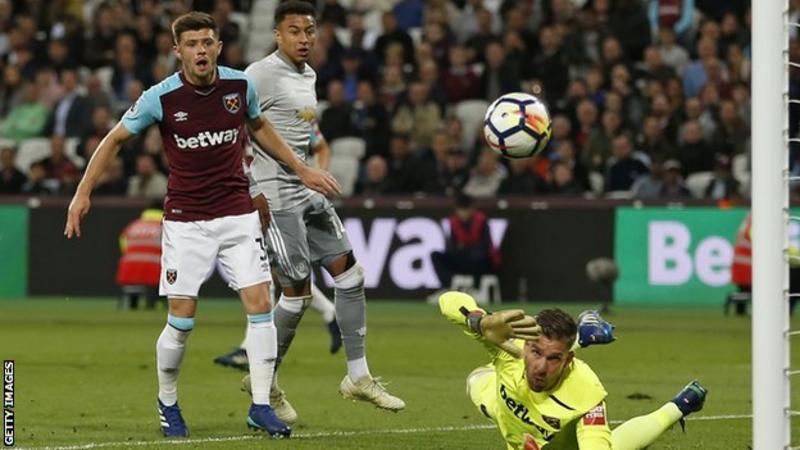 The progress has been clear for all to see. All I keep hearing is how wonderful Tottenham and Liverpool both are, yet we're above both in the table having beaten the former twice and we're unbeaten against the men from Merseyside since Jose took over. Neither of them have ever done anything, yet all we get is criticism. I'd much rather have a pragmatic manager with a winning mentality than one who feels obliged to enthrall but consistently fails to deliver on the biggest stage.. ask yourself this question: would anyone be moaning if we'd have just won the title. If you say yes then that simply does not hold sway. I've never known there to be so much negativity surrounding a second-placed side, one who could yet add another piece of silverware to the cabinet.
There are some so called United 'fans' who, thanks to the glories of yesteryear, are spoilt brats that want everything yesterday, but the reality is that a second placed finish represents our best finish of the post-Ferguson era, with more points and more goals accrued in a single season since our last title-winning one of 2012-13. Second place should not be a cause for celebration, as Jose himself alluded to, more a sense of a satisfying step in the right direction and a great deal of progress from 12 months ago. We're not underachieving, nor are we overachieving. It's a fair reflection of where we are as a club at this moment in time, and also it's important to remember that City - set to become the first top-flight team in history to hit a century of points - have surpassed every single one of the previous 26 sides to be crowned Premier League champions. They've broken nearly every record in the book. What are we expected to do against a team that have been so dominant all season long? Of course, ideally we'd have liked to have been closer to Pep and his boys when the season kicked off back in August - a campaign that began with so much promise - but none of us could have imagined the dazzling new heights that City would go on to reach. All we can do is doff our collective caps and satisfy ourselves that we're superior to the other 90 teams in the country. It's hard to imagine a repeat of such a stunning season for the neighbours next term, and having turned sixth into second, there's no reason why - with a bit of consistency - we can't go one better in 2018-19 as they will surely suffer a drop-off (just look at Leicester and Chelsea as proof of how hard it is to retain the title).
David De Gea will pick up his first Golden Glove award for the Premier League keeper with the most clean sheets, with the draw at the London Stadium his 18th of the season. This felt like a tie in which Mourinho utitlised his options with cup final places up for grabs, and maybe also a last chance for some squad members whose futures remain uncertain.