Such is the scale of the mountain facing Manchester United in the Champions League last 16, perhaps Jose Mourinho should speak to Theresa May about how to negotiate a quick and painless exit from Europe.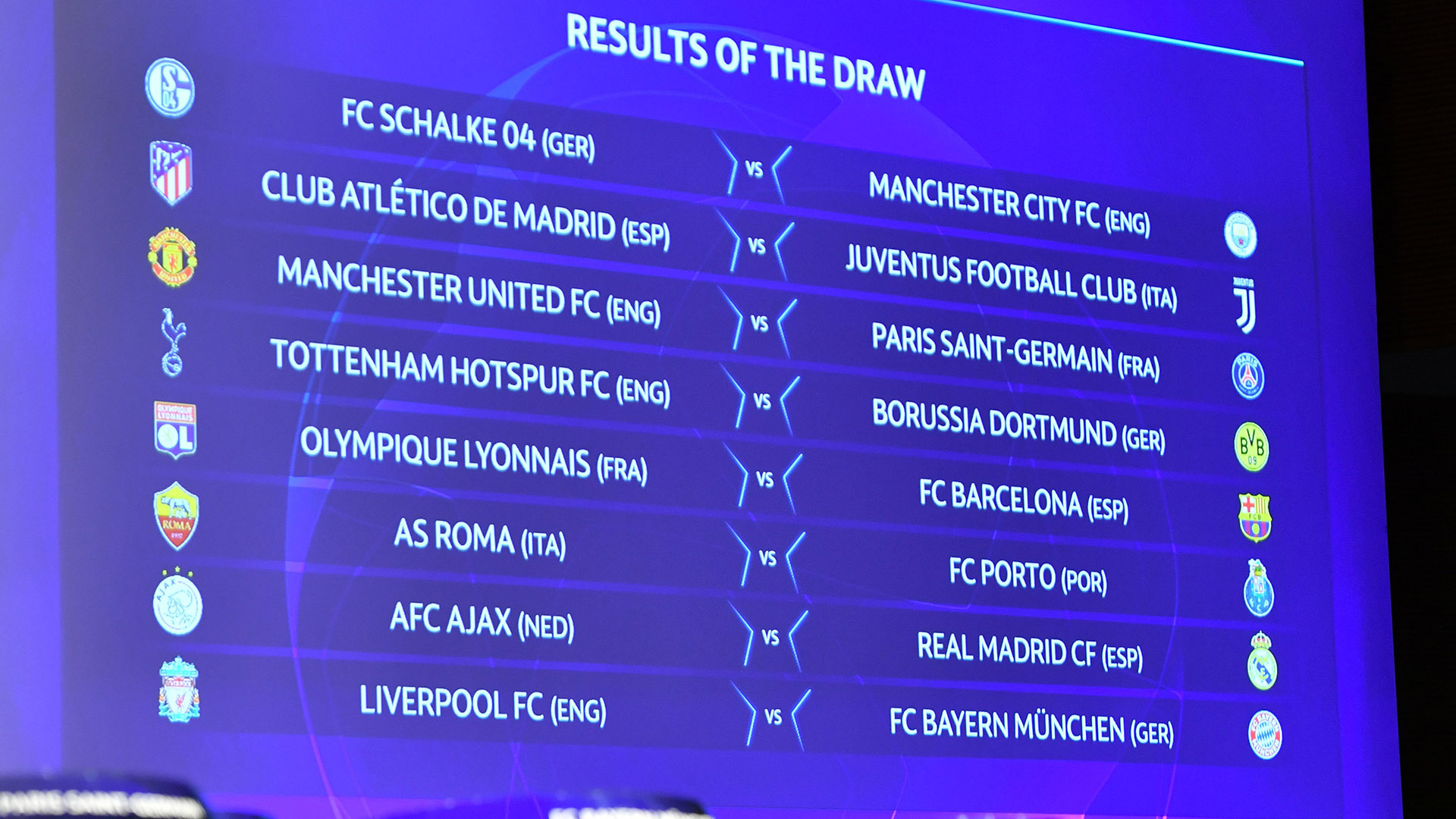 A major European capital certainly won't make things easy for its British counterpart, Mourinho - like the embattled PM - is fighting for his future amid a crumbling cacophony of discontent. Mourinho, like May, has received a vote of no confidence from those working under him. May survived, but there will be such no vote to settle Mourinho's Old Trafford future. The end appears nigh when it comes to Manchester United's future in Europe.
Paris Saint Germain are a team that need little introduction. That side's attacking trio - a much vaunted front three that are arguably the best in the world - against the mess of the worst back four in the country has the potential to cause unmitigated carnage. So much so, it's enough to want to write to UEFA to give the French heavyweights a free passage to the quarter-finals. That's certainly preferable to witnessing the bloodshed that PSG will leave in their wake as they cut a swathe through the worst Manchester United side in living memory. It is impossible to give United even a prayer in the two legged tie that will be played out in front of the world in February and March.
Kylian Mbappe, Edinson Cavani and Neymar against Chris Smalling, Phil Jones, Victor Lindelof and Ashley Young has the look of one the biggest mismatches the competition has ever seen. Marquinhos may as well don his flip flops against the Belgian Mark Henry. Dani Alves will force Marcus Rashford to left-back, and Marco Verratti will ghost past Marouane Fellaini by walking under his legs. Angel Di Maria, who came to Old Trafford and left again in a heartbeat, will no doubt turn in the world beater he showed only glimpses of during his solitary season of unfulfillment at United. A side of star studded talent wherever you look, it almost seems like an unfair fight.
United's best hope is that the two-month gap between now and the first leg at Old Trafford brings about a change in fortunes for both sides. While the Reds have struggled all season long and are 19 points off the Premier League pace, PSG's campaign has been almost the exact opposite so far.
Having won their first 14 league matches the Parisians remain 10 points clear at the top of Ligue 1 with two games in hand, and the multi-angled approach to attacking which has been evident in previous seasons has now been added to with a greater solidity and better attitude than has been on display in recent times.
United have already conceded more league goals in 2018-19 than they did in the entirety of last season, while they have shipped 35 in 24 games in all competitions. Compare those numbers to PSG's scary scoring statistics - 49 league goals in 16 games, as well as 17 goals in a tough Champions League group - and things could get very ugly.
In Neymar and Mbappe in particular, PSG also have two of the most fearsome attackers in the game who could turn the tie in a split second, leaving United with plenty to consider.
Despite their domestic dominance, Thomas Tuchel's side have been underwhelming in the competition they crave above all others in recent seasons, failing to progress beyond the last eight in each of the last six campaigns. That said, they are again among the favourites to go all the way to the final in Madrid in May.