The most pleasing aspect of United's 3-0 win over Sheffield United was not, perhaps, the result itself but the comfortable and clinical nature of it.
Most of us expected a difficult day at the office against direct - if unlikely - rivals for the top four, but instead the Blades were unable to lay a glove on us and left Old Trafford having been completely outclassed.
Anthony Martial's stunning hat-trick was the first by a United player in the league since Robin van Persie in 2013 and the Reds never looked back from the moment Martial swept us into a seventh minute lead.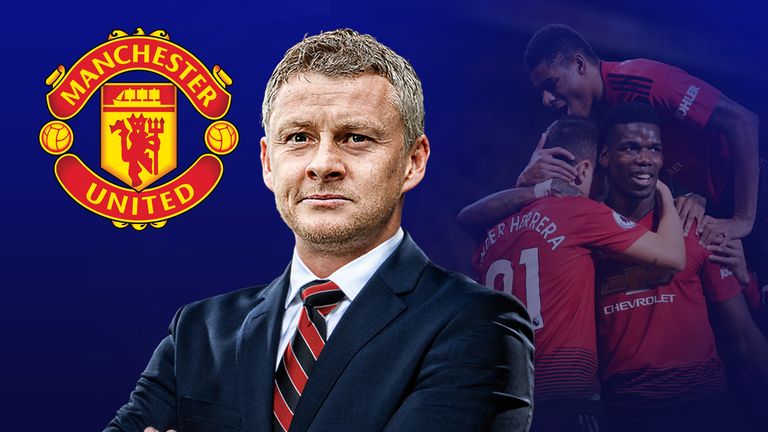 It was perhaps our most comfortable day of the season and one that sent out a message to the rest of the league - this side is growing. The Reds have not tasted defeat since the season hit its miserable nadir on a filthy Old Trafford night against Burnley in January - a night that many, me included, thought could be the last of Ole Gunnar Solskjaer's United reign. Instead, that hideous night proved to be a catalyst. A catalyst for signing Bruno Fernandes, a catalyst for a remarkable turnaround in fortunes that has seen us beat City twice, win at Stamford Bridge and move to within touching distance of the Champions League and also two cup semi finals.
The club stuck by him and he's repaid them in style. I've never seen one individual have such a transformative effect on a team a club and a fanbase that Bruno has had. We wanted to be entertained and have a team to be proud of and Solskjaer deserves huge credit for making that happen. No longer simply counter attacking merchants, United can sit in and frustrate team and can be patient when required (as we saw against Tottenham) but also blow them away from the off, playing on the front foot, working the channels and picking teams off. Adding several more strings to our bow and developing adaptability - no more perfunctory and further proof added to a growing body of evidence that Solskjaer is indeed the man to rebuild Manchester United.
Despite temperatures of 30 degrees on a scorching day in Manchester, United - metaphorically at least - never broke sweat, stretching our unbeaten run to a thirteenth game and keeping up the pressure on not only Chelsea, but also third-placed Leicester. Yes, ladies and gents, I've said it - Manchester United should be not counted out of an assault on third place. Brendan Rodgers' Foxes have run into a wall, they're treading water and have a very difficult run - in, including a visit from United on the final day. Six points behind them with a game in hand, Solskjaer's side could yet overhaul Leicester to finish in the spot currently occupied by the faltering Foxes. Their position in the table is only due to the wretchedness of the rest but their spot in the Champions League is looking more and more fragile by the week.
If this season follow the trend of last and goes downhill quickly, then you can come back to this and make me look a mug. After all, we all got a bit carried away then too, didn't we, when Solskjaer's United put together a stunning winning run during the early days of the then-interim manager's Old Trafford tenure. Ole could do no wrong and the future looked bright until the team imploded spectacularly with only two wins in the final 12 games to slip to sixth. Everything could come crashing down around our ears, but this time it feels different. There's a cohesion, a consistency, an indomitable spirit and a growing sense of synergy. Partnerships building, a vision being put in place and a mixture of youth and experience with a sprinkling of stardust.
No team have picked up more points since the start of February than United - the Red juggernaut gathering serious momentum and the team having picked up where they left off since the Premier League emerged from a three month hiatus. It's our best such streak since Solskjaer took over, even including that remarkable, red hot impact, could-not-stop winning run during the first few months of his caretaker tutelage.
The Sheffield United fixture saw the first time that Pogba and Bruno started together, leaving us salivating at the prospect of two of Europe's finest dovetailing in tandem.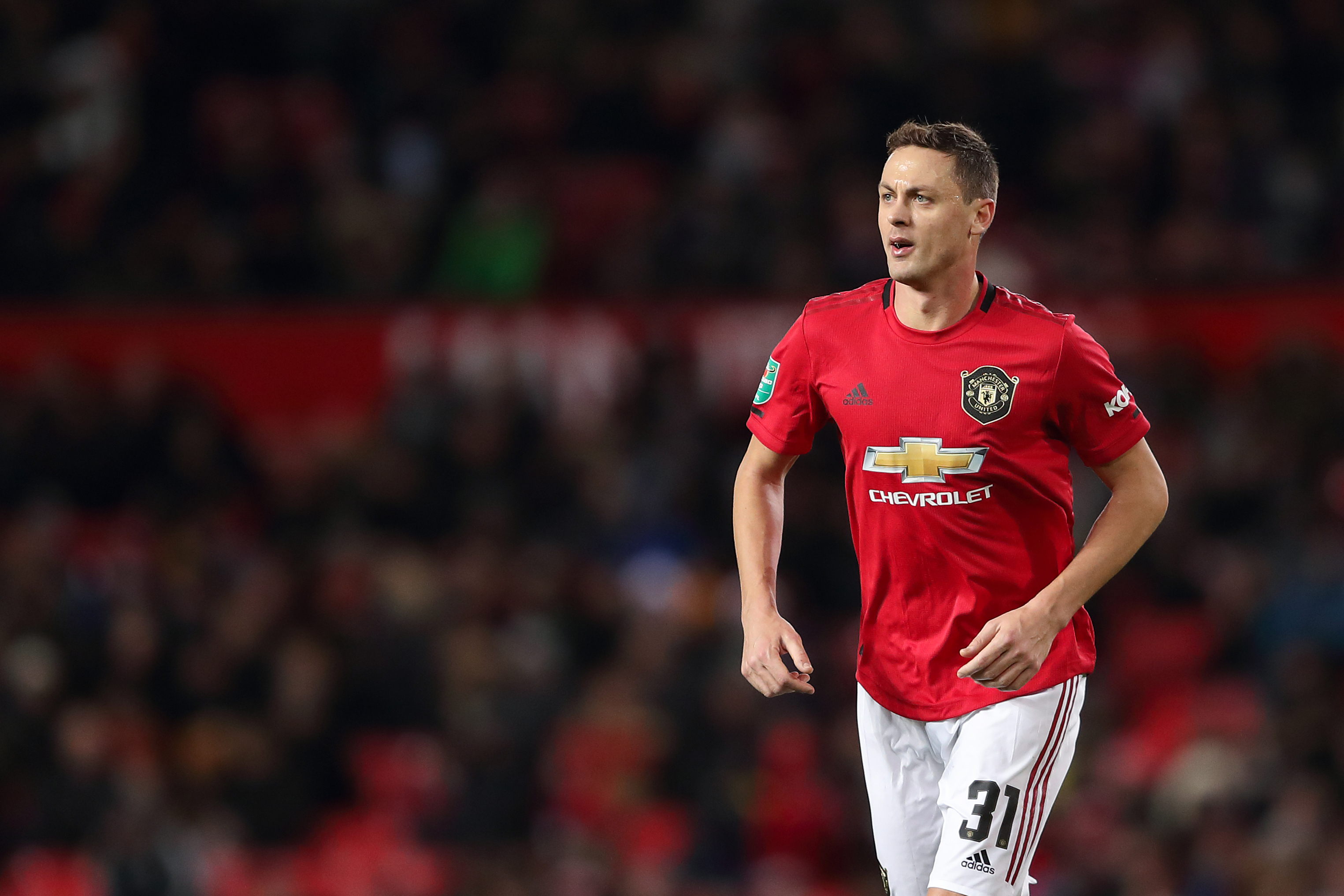 Whereas Pogba's much acclaimed cameo came in a roaming role as United chased the game at Tottenham, this time he operated in a slightly deeper holding hole. Sitting closer to the again magnificent Nemanja Matic (more on him later), but evidently with licence to surge forward, there were signs of a potent midfield combination.
It gave us an idea of how Ole wants to balance his midfield in this last month of the protracted season. Bruno and Pogba surely must start whenever possible, and Matic to share duties with Scott McTominay and Fred - depending on the situation, the opposition, form and fitness.
Speaking of Matic, you'd have struggled to find a bigger critic of the Serbian than me, but - credit where credit is due - he has been nothing short of magnificent since the turn of the year. Gone is the ponderous, static and uncertain player we've seen for much of the last two years, replaced by an assertive, versatile, defence-splitting Matic remontada. His composure, passing range, pressing, positioning and reading of the game has been different class. A disciplined and calming influence on and off the ball, he broke the lines with his distribution and played with an intelligence that had been conspicuous in absentia. Immense. I can't praise him enough since returning from injury. One of a number in Red to have lifted his level beyond recognition.
He, perhaps more than anyone, has epitomised Manchester United's great renaissance.