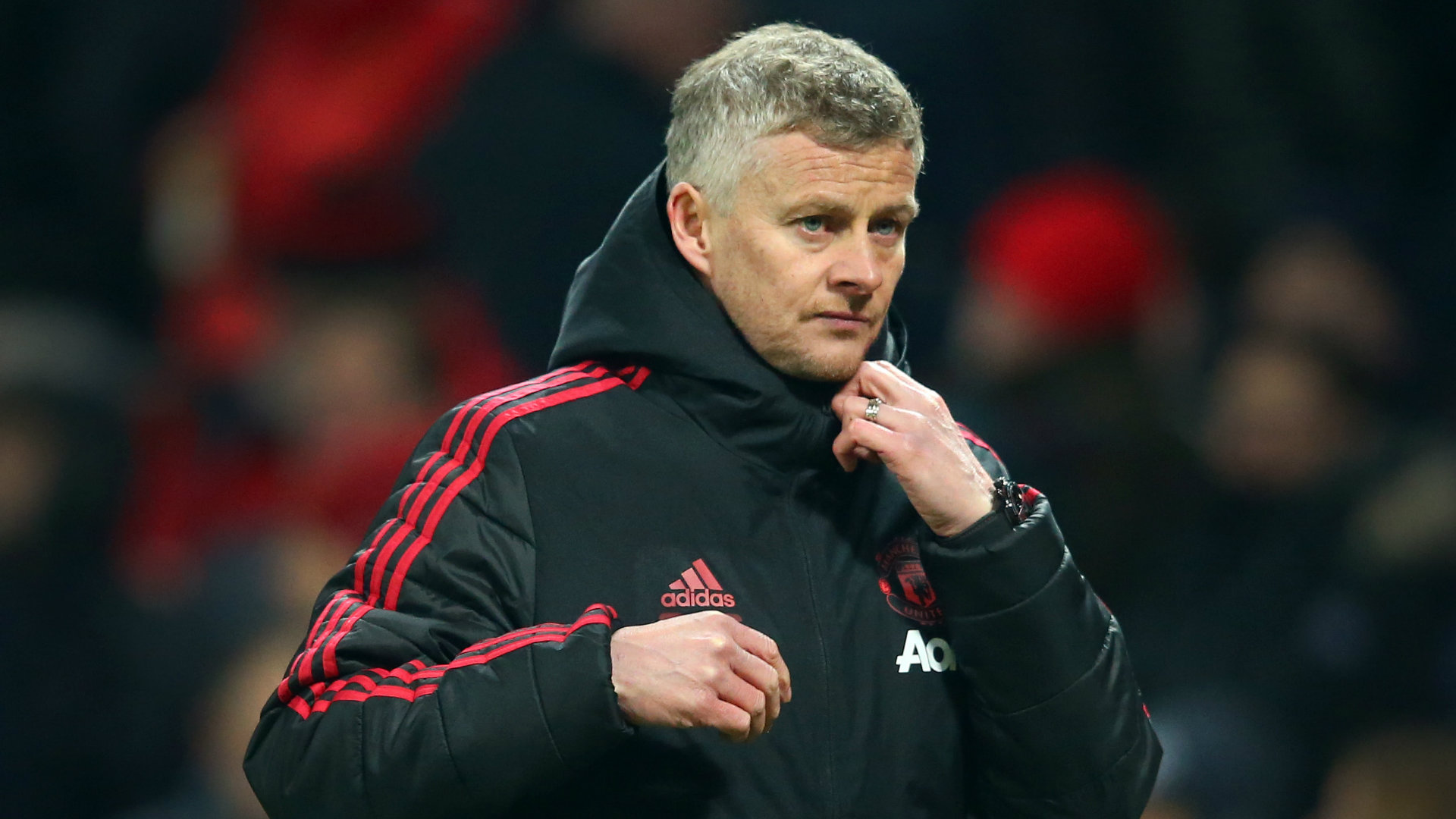 Just eleven matches have passed since Ole Gunnar Solskjaer's hiring and he somehow has United in the top four, a feat which many rightfully believed would take the whole season if it were to happen at all. The undefeated Norwegian knows the Manchester United job could very well be his if he holds on to his progress.
It is a fair claim that Solskjaer, as he did in the dying embers of United's never-to-be-forgotten 1998/99 season, has restored fans' ability to dream. The contentment of rediscovered ambitions stems from United's likely participation in Europe's elite competition next year, combined with improved player morale and the prospect of competing in tough upcoming fixtures.
Given that Jose Mourinho had United scraping through their Champions League group, eliminated from the Carabao Cup and marooned in the Premier League's sixth position, it seemed at the time of his sacking that nobody would be able to do that, let alone a relatively inexperienced rookie from Norway's first division who oversaw Cardiff's 2014 relegation during his only spell as a boss in England's top flight.
Even more unfathomably, Paul Pogba is world football's most in-form player, Anthony Martial has committed to spending his best years in Mancunian red, and Victor Lindelof has become one of the finest, most formidable defenders in the Premier League. Nearly every player has been spurred on to greater heights under the watchful eye of the affable Ole.
The players have all shown marked improvements under Solskjaer, who has been as keen to restore enthusiasm as he has been able to force performances out of players by creating competition in a threadbare squad. Outside his core of key players who have helped United to ten wins from eleven, fringe players who struggled in the later months under Mourinho are looking to restore themselves and fight for places, with the rust remover slowly but hopefully working on Alexis Sanchez and Romelu Lukaku.
Just two months after his appointment, Manchester United finishing fourth without any glory would almost be disappointing, but now is the worst time to begin to dream. Three matches ahead could well and truly make or break United's season.
It was Mourinho's rotated side that lost at the hands of Valencia, throwing the chance to beat Juventus to top spot in the group and forcing Solskjaer into a tough Round of 16 draw against Paris Saint-Germain. Outside United's improvements, the countdown to the tie has been met by the end of PSG's unbeaten season at the hands of Lyon last week, and injuries to key players such as Neymar, Edinson Cavani, and perhaps Marco Verratti, not to mention the freezing out of Adrien Rabiot.
Nonetheless, Solskjaer's men will have to produce their best performance of the season over the two legs to stand a chance, as seen by the struggles of Jurgen Klopp's Liverpool at the Parc des Princes. Beat PSG, undoubtedly one of the top sides in Europe based on talent alone, and United will believe they can beat anyone. But then, we won away in Turin earlier in the campaign so if you win against Juventus in Juventus you can beat anyone.
The same goes for United's FA Cup tie away at Chelsea, where a late Javier Hernandez winner secured their last win over the Blues in 2012 and the only away win at Stamford Bridge since 2002. An exodus of top sides from the FA Cup that included Jesse Lingard's moonwalk at the Emirates leaves only Maurizio Sarri's side, and Manchester City, who trounced them 6-0 this weekend to secure United's fourth-place position for the next two weeks.
Lastly and arguably most importantly, though, United must beat Liverpool at Old Trafford on February 24
th
. Denying Jurgen Klopp and Mohamed Salah a favour in their quest to lift the Premier League title is as important as consolidating a place in the top four and proving the mental strength to overturn this season successfully.
Likely the toughest match of the three is also the highest profile, as it would allow revenge for the embarrassing Anfield defeat earlier in the season and move the attention over to Spurs, who would have the chance to deal final blows to Chelsea and Arsenal in successive Premier League matches before United travel to France.
Anything other than an absurd finale would see United fall short domestically, in no small part due to 2018 form. The same could be said about the Champions League, where United still simply fall short of Europe's top teams, all of whom can expose United's weaknesses.
However, more progression and more momentum carried into the summer would leave a squad that, at its best, is in the Top 10 in Europe, not too far short of the elite. Europe currently seems to lack the same dominant club sides which filled the majority of the decade, and with many clubs vying to be among the next, there is no reason why Manchester United cannot participate in the discussion.
Heading into the summer of 2018, it seemed this United side needed just a few changes to head toward Europe's elite before the club imploded intrinsically. The measure of Solskjaer's success upon hiring would have been the restoration and improvement of a talented side, and he has done exactly that.
Through game-changers on the pitch playing attractive and effective football, Ole Gunnar Solskjaer has promised and delivered upon a dream. At Manchester United, the only reward for a dream is a thousand more expectations, and for the club's millions of fans, there isn't a more exciting prospect. The notion of a club legend leading a sleeping giant back to the halycon days of yesteryear is one that seemed merely a fantasy, but one that could soon become a reality.