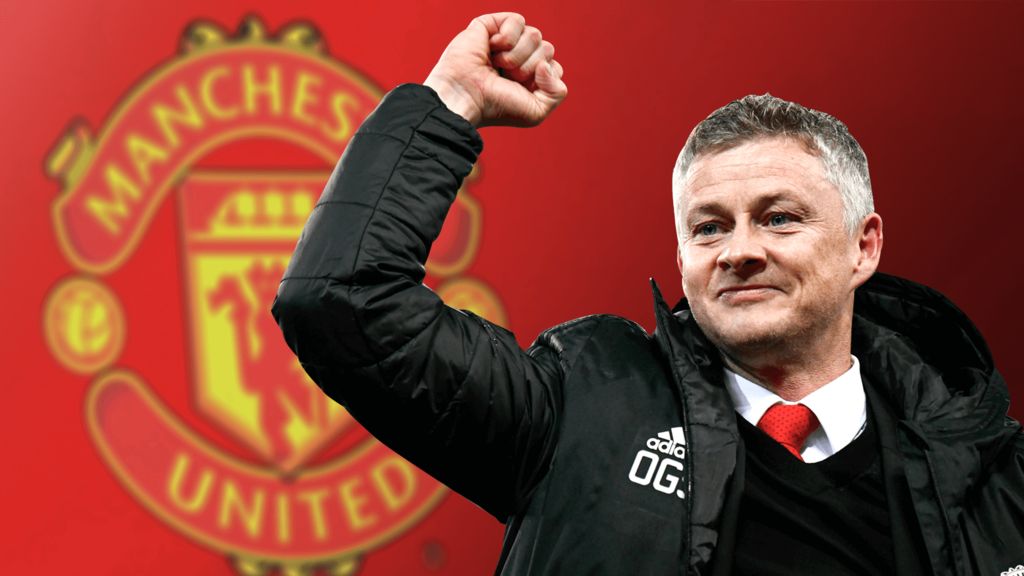 The leap between being a caretaker boss and permanent manager is one that very few achieve. Even Roberto Di Matteo only lasted four months as full-time Chelsea boss before he was sacked despite winning the Champions League the previous season. For Ole Gunnar Solskjaer, making the most of this bold show of faith is his number one task at United and so far he has shown he is not daunted or overawed by the task at hand.
Make no mistake about it, Ole deserves the job and has restored key elements of the Manchester United DNA to the dressing room. He has grown into the role and hopefully leads the club to success.
Nobody saw this decision coming when he was given the caretaker role. Many wanted Mauricio Pochettino, who in the past month has now lost out on jobs at Real Madrid and United. We'll never know how much CEO Ed Woodward wanted or even pushed to get Pochettino, but in the end the decision was made for him such was the demand to make Solskjaer permanent.
It's going to be difficult for Pochettino to stay relevant on such a scale unless he starts delivering trophies at Tottenham.
But back to Solskjaer who now holds the biggest job in football.
Here are three immediate tasks for the Norwegian after being confirmed Manchester United manager.
First and foremost, the here and now. United's April looks busy and increasingly vital with a gruelling eight-game run incorporating clashes with top six rivals Chelsea and Manchester City along with a European quarter final double header against Barcelona.
United are fifth, two points off place above Arsenal and three behind Spurs, in third. It would be a kick in the teeth to miss out on the Champions League next season having come from nowhere to get so close.
We handled the injury crisis but those players haven't fully recovered yet, and some were away on international duty with Paul Pogba playing two sets of 90 minutes for France. Having lost to Arsenal, there was an expectation that we'd bounce back against Wolves only to turn in the worst performance of Ole's tenure. The blip cannot become a collapse as Watford arrive at Old Trafford on Saturday.
But Solskjaer has passed all tests so far with green lights. We have plenty of reasons to believe he will continue getting the best out of his players, even those on the fringe of the team as seen against PSG.
Fail to prepare, prepare to fail. Manchester United's summer cannot be any worse than the last one. With Ole tied down as permanent boss, the job of getting the out of contract players to follow suit can begin. They include David de Gea, Ander Herrera and Juan Mata and with potential signings also in the pipeline, it will be much easier to get deals done now that everyone knows what's happening with the manager.
Ole must also plan how he wants his side to look next season, with the help of the summer transfer market.
United need a centre-back, full-back, right winger and possibly two central midfielders.
Unlike last summer, we must get this transfer window right in order to start next season in the best possible way.
We don't see what happens behind the scenes, but there have been suggestions that, underneath his positive, calm exterior, Ole isn't afraid to use the hairdryer.
Right now he's in everyone's good books, but that won't always be the case. Not at a club the size of Manchester United.
It will be interesting to see how he handles the squad over the next three years. I have no doubt that there will be challenges, though I've really enjoyed his demeanour thus far. He seems approachable, understanding and in favour of being mates with his players.
Mourinho was too cold, unwilling to put his arm around players who I felt needed it at times. Solskjaer seems to be an excellent man manager.
The hard work starts now for Solskjaer and co.