Manchester United have completed the signing of highly-rated Crystal Palace full-back Aaron Wan - Bissaka for £45m plus add ons.
Although either club are yet to officially announce the deal, Wan - Bissaka had his medical on Thursday and was then pictured in a United shirt before signing a five-year contract. Although the price tag seems hefty for a player with only one full season under his belt, it represents value for money as the going rate for any decent full-back in the modern market. Throw in the fact that Wan - Bissaka is still only 21, he could be at United for over a decade and it looks a bargain.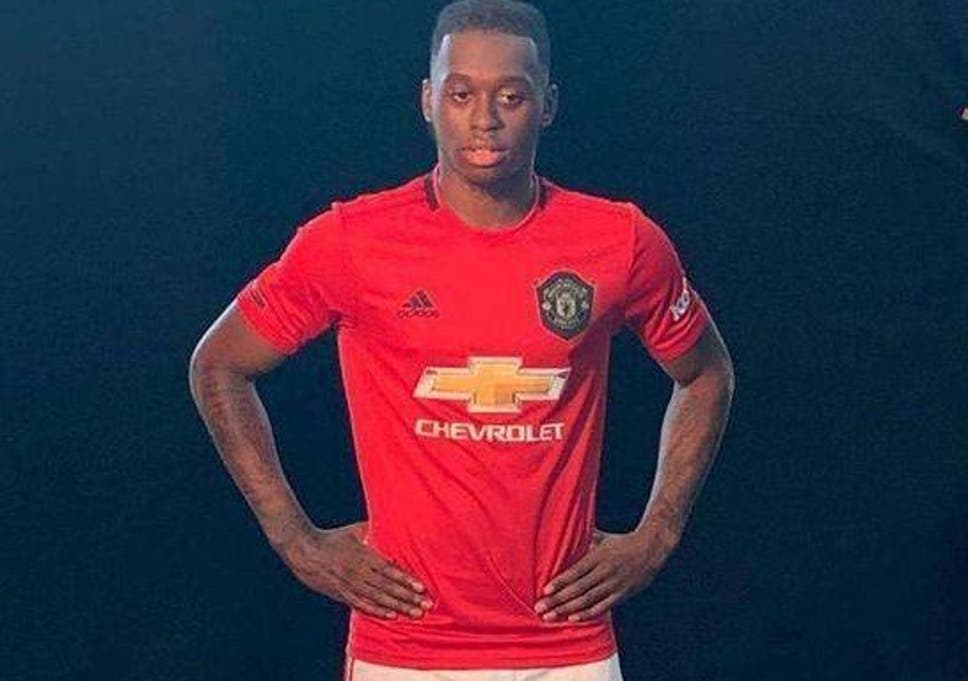 The thought of him in tandem with Diogo Dalot, one year his junior, is an exciting prospect and the pair of them - together with Player of the Year Luke Shaw - means that United's full-back positions are in the best health since Gary Neville.
Wan - Bissaka becomes United's second summer buy and continues the trend of Ole Gunnar Solskjaer's revamped transfer policy in bringing the cream of emerging British talent to Old Trafford. Both he and Daniel James are young, hungry and have everything to prove.
Solskjaer may not be the right man to take United forward, but at least he has a clear plan in mind for the foreseeable future, which is more than can be said for any of his more illustrious precedessors.
So what does AWB bring to the table - what exactly is it that has persuaded the Old Trafford hierarchy to bring the player to United. An analyst's dream, he is - statistically at least - the best full-back on the continent. Leading the way in tackles, take ons and interceptions, it has been a rapid rise for the Croydon boy of Congolese descent.
Defensively, Wan-Bissaka is one of the most sought after players in Europe. He has made more successful tackles – where possession of the ball is regained or the ball goes out of play – than any other player in the top five European leagues this season, with 129. Every other player who ranks anywhere near him is a central midfielder, with his closest-challenging full-back Leicester's Ricardo Pereira. On top of this, he was only dribbled past 7 times out of 35 Premier League games he played all season and never more than once in a single game. What United get with the money then is arguably one of the best defensive full backs in Europe. Furthermore, he has an average tackle succession rate of 3.7 per game, again, one of the highest for any defender in The Premier League. Wan-Bissaka therefore, represents to be a stellar defensive signing for United.
Offensively, he does like to bomb forward, yet this side of his game can improve with more experience. He impressively made 56 crosses into the opposition penalty area in just 35 Premier League matches, creating 14 chances but only assisting 3 goals. However, with better offensive players at United, this will significantly improve his chances of getting better acclaim for his contribution to goals. Along with a passing accuracy of 73%, these statistics are eye-catching, considering he completed this in a mid-table team like Crystal Palace.
Wan-Bissaka represents to be a smart move by Manchester United; Young, hungry and talented, he has all the attributes needed to take his game to the next level and can replicate to Solskjaer what the famous Gary Neville did during his time in that position for Sir Alex Ferguson - defensively sound with an eagerness to create chances and score goals. A valuable addition to an out-of-date squad.
It is thought that he will don the number 29 shirt at United, just as he did for Palace. Welcome to Manchester United, Aaron Wan - Bissaka.