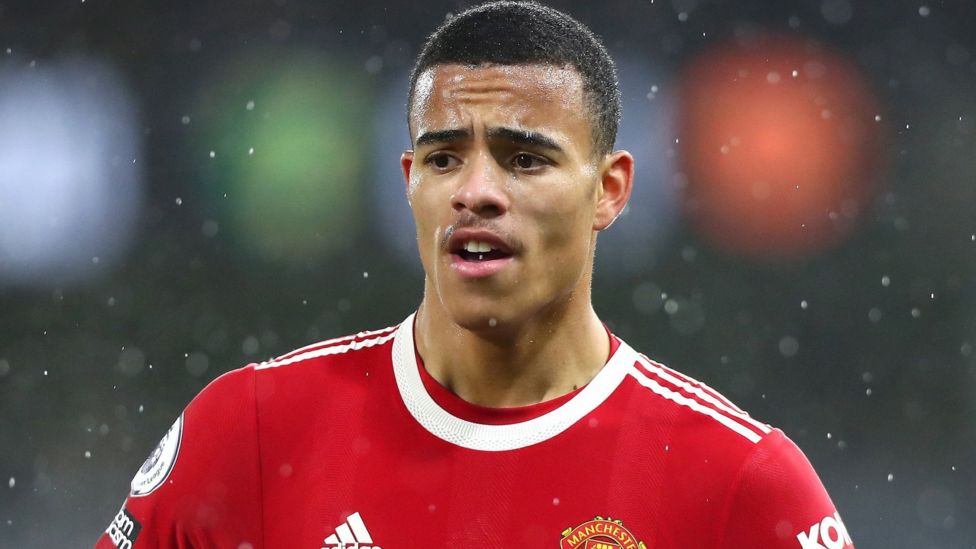 News of Mason Greenwood's arrest and the horrific events allegedly preceding it have left me sickened and shaken to the core.
For the first time in my life, I'm ashamed and embarrassed to be a Red - angered by the actions of one of our own, a generational talent with the world at his feet, our Starboy - but one I now never want to see in a Manchester United shirt ever again.
A player I rated as the best Academy product since Ryan Giggs - now linked with his illustrious predecessor only by the same tarnished reputation. What is it about Man Utd wingers in the no.11 shirt?
I'm so angry - angry at Greenwood as I thought he was better than this. Not only for his behaviour but at his willingness to destroy his talent. I just cannot see beyond the thought process of thinking it's OK to do that to a woman. Other incidents similar to this have elicited rage within me, but this time it's hit different - because it's a United player involved: a player we've invested time and money to develop and nurture as he rose through the ranks to transition from teenage hotshot to household name. A player who had everything he needed to become a world star. All thrown away in a heartbeat because he didn't get what he wanted. A lesson to us all, perhaps, when it comes to the perks - and the pitfalls - of fame and money.
I back our players to the hilt and will defend them until the cows come home whenever there's controversy. I gave Harry Maguire the benefit of the doubt as he was tried in a kangaroo court and acted in self defence. Even when Greenwood fell foul of Covid regulations in Iceland, it was hardly crime of the century and he appeared to be harshly treated compared to Phil Foden. But there can be no excuses, no defence this time. Greenwood, accused of beating up his girlfriend and trying to force her to have sex, has thrown away his career, ruined a young woman's life and sullied the great name of Manchester United. The pictures are abhorrent, horrific and harrowing - perhaps, though, in isolation, not enough proof of Greenwood's alleged offences. But the accompanying audio recording is the final nail in the coffin, the overwhelming evidence which elevates these accusations to another level entirely.
You could probably just about explain away the images but the audio file? There's no coming back from that - it seems like the end game for Greenwood. It's hard to see how he can have a future at the top level now.
Greenwood, of course, remains innocent until proven guilty but the evidence is as graphic as it is damning. You have to question whether - this time - there really is two sides to every story. If the allegations are true - and why wouldn't they be - Greenwood should never wear a Manchester United shirt again.
The fact she felt the need to record the audio at all would suggest he's done it before and she needed evidence to support her story when the police intervened.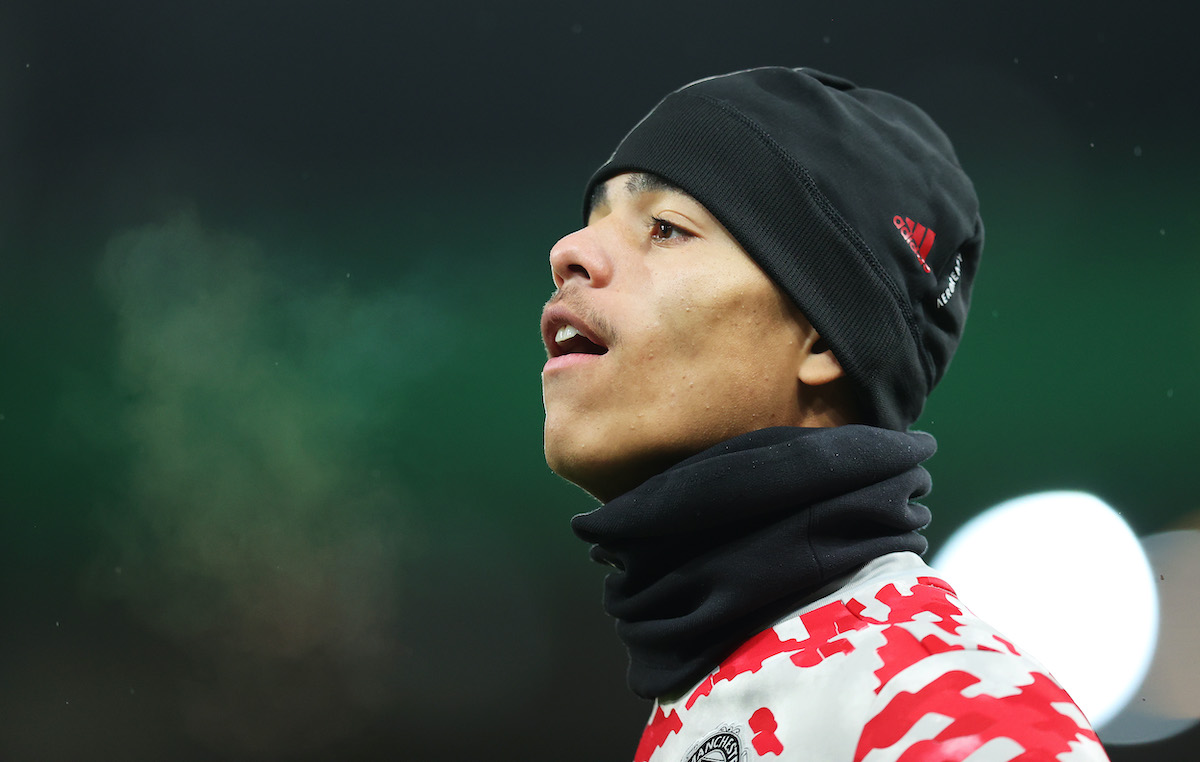 Greenwood has been suspended by United with the player arrested and charged with assault and rape. With the police involved, it must be more than simply an elaborate set up. The club have done right by taking action as soon as they became aware of it - we can't terminate Greenwood's contract due to the legal process but suspending him from training and all matches is the correct course of action.
I hope Harriet Robson is OK. She's been so brave in coming forward and letting the world know what this abhorrent scumbag has done to her. I hope she gets all the love and support she needs and by speaking out she will encourage other victims of domestic abuse to do the same. Harriet, I know you're never going to read this, but we're all with you.
To Mason Greenwood: you've let everyone down. Yourself, your family, your country, your club and your fans. You deserve everything coming to you. I don't want the likes of you playing for my football club. Get out and never come back. You're not welcome at Old Trafford any more.
I'm still in shock at the speed and severity of today's events and words cannot do any of this justice. I certainly didn't expect to be writing this when I woke up this morning - it's been an emotional few hours on a dark day for Manchester United.