Here we go again people, it feels like we're back in March of 2020.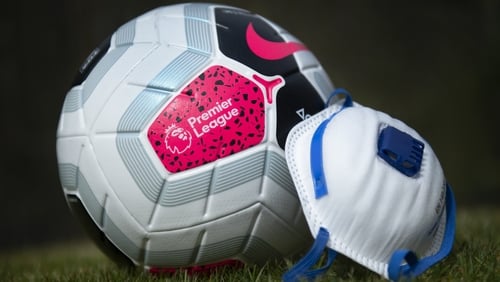 Right now, I should be getting ready to go to Manchester. Booked on to the 12.30pm train from Sussex en route to Manchester Piccadilly before heading to Old Trafford for tomorrow's lunchtime game with Brighton.
That was the plan, a plan painstakingly put together over the last few months in readiness for my second trip to Old Trafford during the 2021-22 season. But Covid couldn't resist one more intervention, determined to suck the joy out of life for seemingly the umpteenth time over the last 20 months.
Even after two years and three jabs, there is no escape from this pandemic for the ages. Only another 5,000 boosters to freedom, people. We thought this was all behind us - the very idea of postponed games and shutdowns seemed so 2020 - but yet here we are all over again.
Manchester United's game against Graham Potter's Seagulls proved the latest victim to the virus as Covid wreaked havoc on the Premier League. An outbreak at the club, with 19 cases across players and staff, forced United to shut down Carrington and saw our midweek game at Brentford fall by the wayside. When 17 Reds returned to some form of training on Wednesday, hopes were raised we might have enough players to get a side out on Saturday.
But when two more players were sent home having returned positive PCR tests and a further four followed suit on Thursday, the inevitable happened. The game was confirmed to be off shortly before 3pm yesterday with only six senior United players available for selection. Brighton also had an outbreak in their squad and lost to Wolves with a heavily depleted side. Both United and Albion pushed for a postponement and in the end it was the only option. The league were left with no other choice.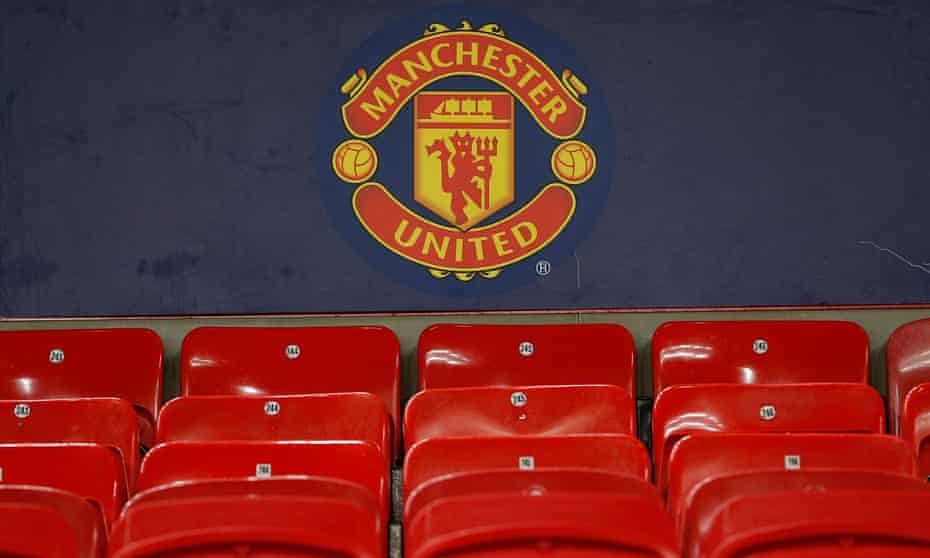 The only - and I mean ONLY - silver lining from this particular Red's point of view was the early decision to postpone. The league had been criticised for calling games off at the eleventh hour but at least we got a swift decision this time.
At least I knew, at least I wasn't halfway to Manchester before they called it. Our game at Brentford was called off at midnight on Monday, Leicester vs Tottenham fell late morning yesterday and Burnley's tie at home to Watford went even later, only two hours before kick off when the travelling Hornets were already in Lancashire.
At least we were spared that scenario here as the league broke their own trend 48 hours before kick-off at Old Trafford. I'm gutted I can't go but at least I didn't have to make a wasted journey to Manchester. The whole event of preparing and travelling to a game is part of the wider experience which makes it so special - here's hoping fans will still be permitted into grounds when the rescheduled fixture takes place.
It's becoming increasingly apparent action must be taken to stop the storm of Covid cases in the Premier League. As well as our game versus Brighton, Southampton against Brentford, Watford at home to Crystal Palace and West Ham's tie with Norwich, our last opponents, have all been called off because of outbreaks of the virus. So too Leicester's trip to Goodison Park on Sunday. Only five fixtures are set to go ahead as scheduled this weekend but another gameweek without watching our beloved club means you might as well call the whole thing off. It simply isn't the same when you haven't even got United to fill your life even if we're only on TV.
The league intend to carry on as normal but Brentford boss Thomas Frank joined several of his contemporaries in calling for a "firebreak" shutdown to break the chain of infection, to hit the reset button and go again in January. What do you even do without Boxing Day football? I suspect we're about to find out.
If the league resist calls for a hiatus, it all means United won't play again until we go to Newcastle on the 27th December - 16 days on from our win at Carrow Road. At a time of year when the games come thick and fast, it's alien to have such a big gap between matches. The issue is - with the 2022/23 season starting early because of the World Cup - a late finish due to any potential shutdown would create a logistical nightmare for the Premier League's powers-that-be. But with games going down left, right and centre, things simply cannot be left as they are. A meeting will be held on Monday by all 20 clubs to discuss the way forward with the traditional Boxing Day feast of football the next set of fixtures.
I'd rather no football at all than having to go behind closed doors again but I don't think the latter scenario is an issue when the players themselves are dropping like flies.
I guess I'll spend the weekend doing some wrapping and buying the last of the presents instead then.