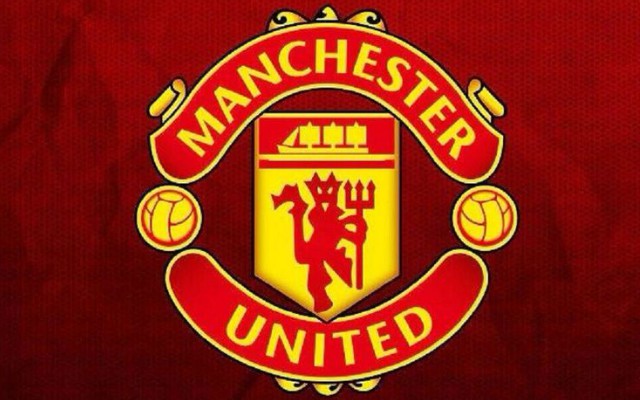 Crisis, noun: "A time of intense difficulty, disruption or danger." A sentence that surely sums up better than any the banter club, the circus, the diabolical and shambolic entity that has come to represent Manchester United. No one likes us at the best of times, and you get the feeling everyone that's not a United fan is sitting back and laughing their heads off as this great football club, this iconic institution of ours, a club once feared, revered and reviled implodes and unravels before their eyes. The rest of the football world must be loving this. Yes, ladies and gents, what we're witnessing is a full blown crisis engulfing every corner of Old Trafford, permeating through the club from the pitch, the dugouts and swirling up through the stands into the corridors of power. No one is accountable, no one can escape and no one knows what to do or where to go next. If Man Utd are a circus, then Ed Woodward's the puppet and the G****s are the head clowns.
As long as the days of the week end in 'y' there seems to be a story revolving around United and player unrest: From Sanchez confiding in an ex-Arsenal player that he regrets his move (don't we all) to Marcus Rashford getting a dusting down for not doing a serious warm down in Bern, United fans have to endure negativity on a daily basis and it is as guaranteed as light and dark. That's before we throw in the shameless soap opera of the egotistical tug of war between Jose Mourinho and deposed vice captain Paul Pogba, and our club captain - whom can barely mutter a word of English after a decade in Blighty - supposedly mistakenly endorsing an Instagram post calling for his manager to be sacked after not reading the text. Then there's the worst league start for 29 years, very public fall outs between Mourinho and seemingly everyone, fights and arguments between sections of our own fanbase and a ragtag collection of jumbled playing pieces not pulling their weight and drifting aimlessly through the motions.
It may be in our very name to be united, but this is a club that is currently anything but: the squad are divided, dissenting, powderpuff and about as far removed from what is expected of a Manchester United side as it's possible to be. A squad that have downed tools, given up the ghost, waiting for the inevitable and clearly what they want to see happen.
Amidst the darkness, there has been one shining light - a ray of hope thrust upon this depressing season where there appeared to be none. This time last year, the odds of Luke Shaw becoming Manchester United's star man - becoming a player and a man whom carries the embodiment of what it takes to ply your trade at Old Trafford - seemed almost as remote as Mourinho surving the season.
Shaw was in the wilderness last year, his place at left-back was assigned to a makeshift in Ashley Young and a half-time substitution against Brighton and subsequent condemning from Mourinho seemed to have his fate sealed.
Shaw just goes to show what happens when you don't conform to the modern day prima donna stereotype, put the hours of graft in and play for pride.He's looking like a new signing and has been the only positive to take from Man Utd's season of discontent. David de Gea has shrugged off early struggles to become a symbol of serenity and calm, but it's a sign of where we're at that I can only count the number of United players performing to anywhere near the expected standard on one hand alone. Shaw and de Gea are joined by aguably only Marouane Fellaini as red shirted men who have not disgraced themselves this season.
How scary is that? De Gea aside, two players who were close to being out of the door, two who many would not have lost sleep over leaving as last season drew to a close, are actually the only ones serving the club with distinction and effort. Two whom many felt were some distance down the pecking order, now the first two names on any Man Utd team sheet. When Fellaini becomes a player Manchester United cannot afford to be without, it epitomises the sorry state of affairs.
The rest need to put aside any animosities or beef they have with the manager, remember their duty, which many would sacrifice a lot for, of playing for United, pulling on the famous red shirt with a modicum of respect, pride and honour and arrest a slide that is gathering serious momentum.
Of course, we all know the far deeper rooted cancers crippling the club and United are a long way away from being in remission from their parasitic owners.
Surely that makes it doubly important to avoid an on-field rot infecting the club further?
Something has to change… That thing increasingly looks like Mourinho.
However, the players need to look at themselves and how embarrassing this has all become.
They are not immune or exempt from this mess, this circus, this sham.
I believe in the old adage 'put up or shut up'.
These United players cannot be afforded the choice. They need to do both.