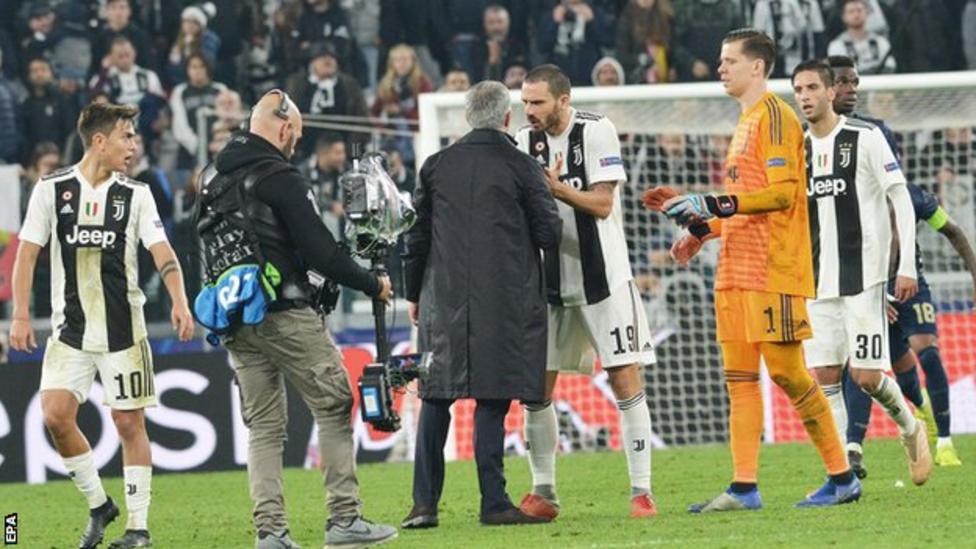 The stadium may be different – all strobe lighting, booming PA system and remarkable steeped stands – but Juventus away was the setting for one of the defining performances of Sir Alex Ferguson's Manchester United.
It's 20 years since the season that catapulted United into the annals of footballing immortality, a season that culminated in the greatest single achievement ever by an English team during ten manic months in which the Reds redefined what was possible.
That night, the night in which Ferguson's team remodelled the club's modern day raison d'etre, United looked down and out - 2-0 down (3-1 on aggregate) against a team that looked simply unbeatable, the team of all the talents that had reached the last three Champions League finals and swept aside all comers en route. Serie A sides, even back then, simply did not relinquish such a strong advantage, especially not at home. Yet, spurred on by the lung bursting and Herculean efforts of a man possessed in Roy Keane, the Reds - somehow - defied the odds and all reasonable logic to spark a series of events that culminated in that never to be forgotten treble.
As an eight year old quickly falling in love with United and the beautiful game, my recollections of that night at the Stadio delle Alpi are vague to non existent. I have relied simply on fond memories of misty eyed Reds to tell the story of one of the greatest twists of fate in this club's revered and illustrious history. I will never forget last night. The circumstances were eerily similar. The Reds, for once the underdog, travelled to an all conquering Juventus side, seven time defending champions of their country and a team that have reached two of the last four finals. Juventus gazing at the cup with the big ears, United gazing longingly at a Juventus side that are everything they aspire to be. Yet one of the favourites to win this year's tournament have become our kryptonite.
Having been outclassed and second best to the very same team a few short weeks ago at Old Trafford, there was nothing to suggest the scarcely believable events that would follow.
When former Red Cristiano Ronaldo fired a dagger through the hearts of a fanbase that used to idolise him, our fate seemed sealed. Surely, Juventus - masters of the defensive arts - would only now go on to an even more dominant victory. You'd have got long odds on any other outcome. You'd have reckoned without the spirit and courage of this far from vintage United side. This was 'only' a group game and not a final - but it was a victory in keeping with our club's greatest of them all. We rode our luck, Juventus struck the upright twice, the result was better than the performance and there was a late, great, twist in the tale, as the Reds heroically snatched an improbable, seemingly impossible victory, from the jaws of defeat to one of the finest club sides on the continent. Every United fan I spoke to would have been happy with a draw at fortress Juventus, but the team - and Mourinho - pushed for a winner. Alex Sandro inadvertently provided us with one and gave everyone of a Red persuasion a night to remember.
Again, we showed that on our day and when the stars align, we can compete with the best in the business.
Sir Alex or not, there is something ingrained in the very fabric of this great club that we never, ever give up. Mourinho's side look a long way from winning a competition we made our own all those years ago, but for 90 minutes in Piedmont, Manchester United made us believe again.