Any football fan will tell you that nothing beats a late winning goal. 4-0 wins are all well and good, but is there really any fun in that - the raw, visceral, pure emotional roller coaster that only football can bring comes when your team have put you through the wringer and transformed the mood in an instant with a dramatic late intervention.
Whether it be through a goal that caps a comeback, or one that pilfers three precious points at the death in a game you have not played well in after 90 plus minutes of toil, it's the best moment for any
self respecting supporter.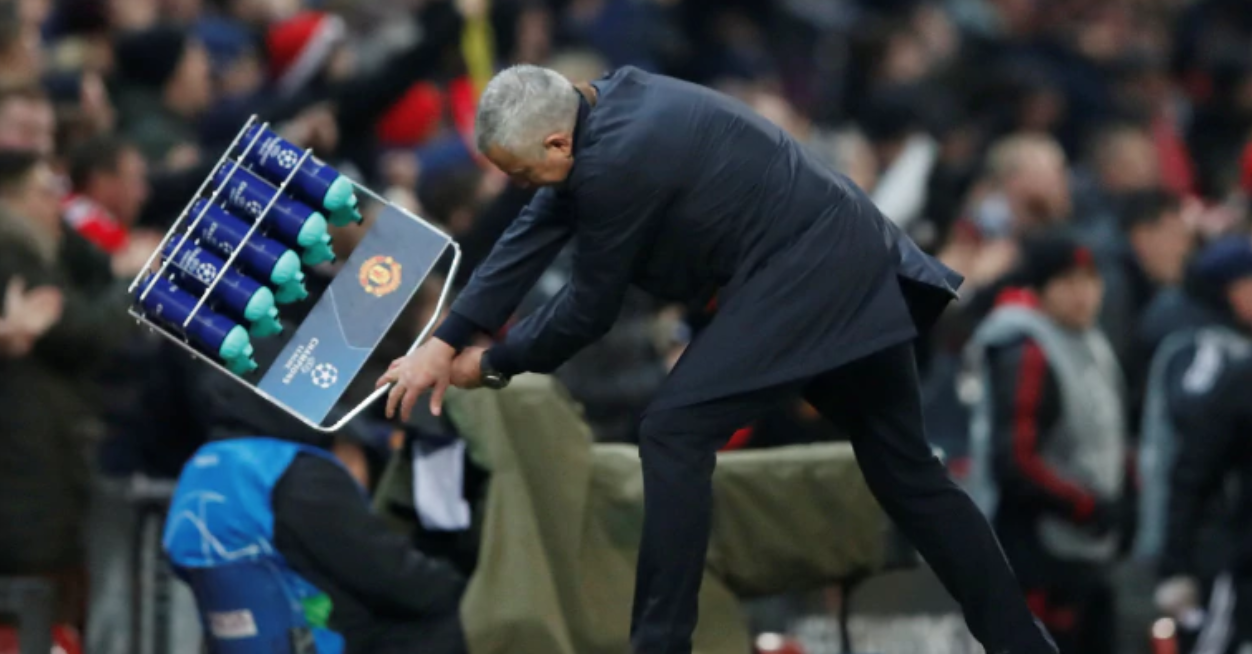 As United fans, we're no strangers to a late goal - we've witnessed more of our fair share, all met with varying levels of relief, joy and euphoria from Michael Owen against City, Robin van Persie's free-kick into the top bins in another derby, even Sanchez against Newcastle last month, and the most epic of them all. The night when Manchester United hit football immortality with a flick of Ole Gunner Solskjaer's foot into the roof of the Bayern Munich net on a balmy spring evening in Barcelona in 1999. All gold-tinted moments that make the very name of Man Utd stand out above all others. The thrill of a late show leaves you absolutely buzzing for days, but I - and many others come to that - will instantly forget the debacle of Tuesday night.
When Marouane Fellaini fired into the Young Boys net in the 91st minute, of course I was happy. My team had won, we had gone through to the last 16 in the Champions League and avoided a nerve shredding denouement on the final matchday in Valencia. But there was no celebration, no Ole-esque knee slide, no bouncing around the room. Despite the obvious scoreline to the contrary, so disjointed and discombobulated was the performance that this felt an exact carbon copy of the Palace game. There was nothing to be excited about.
There was instead complete apathy and only the feeling that United had horribly, undeservedly squeaked out of jail. An injury time winner against the brave but limited Swiss outsiders of Young Boys - a team you feel would have been bashed up handsomely by anyone worth their weight in gold (like Liverpool and City ) - should not be cause for celebration. Especially not when it could well prove to be the goal that - for seemingly the umpteenth time this season - keeps Mourinho in his job.
With all due respect, you shouldn't need a late, solitary strike to win a tie such as this.
It tells you everything you need to know about the state of Mourinho's moribund Manchester United.
The manager may have let all his emotions out by sending a crate of water bottles into oblivion, but that's more than could be said for the rest of us. As usual with Mourinho, you felt he was vastly overdoing things to make the most elaborate of points. I very much doubt the 'celebration' was genuine. For me, the goal was met by no emotion at all.