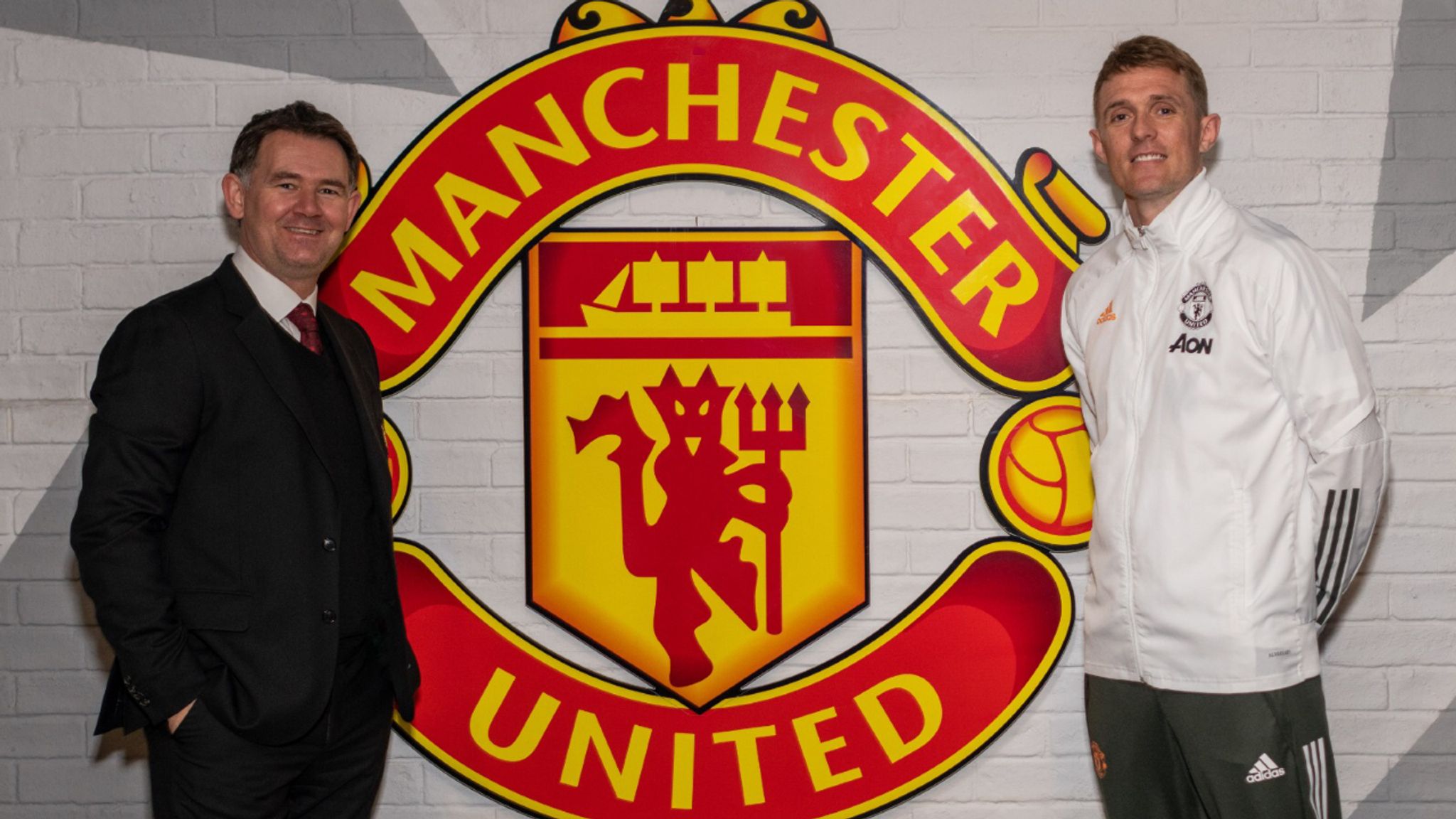 After a process that has seemed as slow as a Tory government during a national emergency, Manchester United have moved - kicking and screaming - into the 21st century.
The club have finally appointed their first ever Director of Football to follow in the footsteps of nearly every major club as we look to end years of catastrophic and scattergun decision making in the Old Trafford corridors of power.
The absence of a director of football is rare for a club the size and stature of United, and there has been years of speculation surrounding our pursuit of such a role. Certainly, given the lack of any tangible football knowledge on the money obsessed and profit-driven board, such an appointment is long overdue but very welcome.
There were several big names United were searching for in the appointment of one of the most important figures within the workings of a football club. Men with a proven track record, men such as Monchi from Sevilla, Fabio Paratici (Juventus), ex-Spurs supremo Paul Mitchell, now with RB Leipzig, or Marcel Brandts. But instead, United have chosen to promote from within as John Murtough gets the nod as United finally catch up with their contemporaries and move into the modern day. When the news was announced on Wednesday, it came out of the blue - hardly anyone saw this coming.
Murtough joined United under David Moyes, where he's been credited with the rapid rise to prominence of the Women's side and the successful overhaul of the Academy. Murtough steps up from his role as head of football development, and often chaperoned new signings into Carrington to sign on the dotted line and for medicals.
Having a director of football is almost commonplace in the modern game, but yet there remains a certain mystery over what such a man actually does. The official line appears to be that the directors of football are in a senior position, almost as important as the manager and his backroom staff. Transfer, recruitment and development will be Murtough's chief remit. For too long now, ol dick Ed has made all the football decisions at United - nonsensical when you consider Ed Woodward is nothing more than a glorified accountant. Murtough will take full control of scouting, recruitment of potential new players, putting in place a long-term strategy to move the club forward and controlling the transfer budget. He will work alongside Ole Gunnar Solskjaer on a daily basis and the two men will have the final, overall responsibility on any major football matters at the club. Matt Judge, previously Head of Recruitment, has been given a new job title, now working as Director of Football Negotiations.
In theory, we'll have football people making football decisions with the likes of Woodward left to focus on the commercial, money-making side of the club. But then again, Woodward has a power-hungry penchant for meddling in things in above his head, so can he really be trusted to leave well alone?
Jose Mourinho was a known adversary of such a structure, as the firebrand Portuguese felt it would undermine his authority. One of the reasons for Mourinho's sacking was his reluctance to have a "mediator" and the club's own commitment and priority in moving towards a model familiar with the biggest and best clubs in Europe. Fifteen months on, and it should not come as a surprise that is has taken them so long.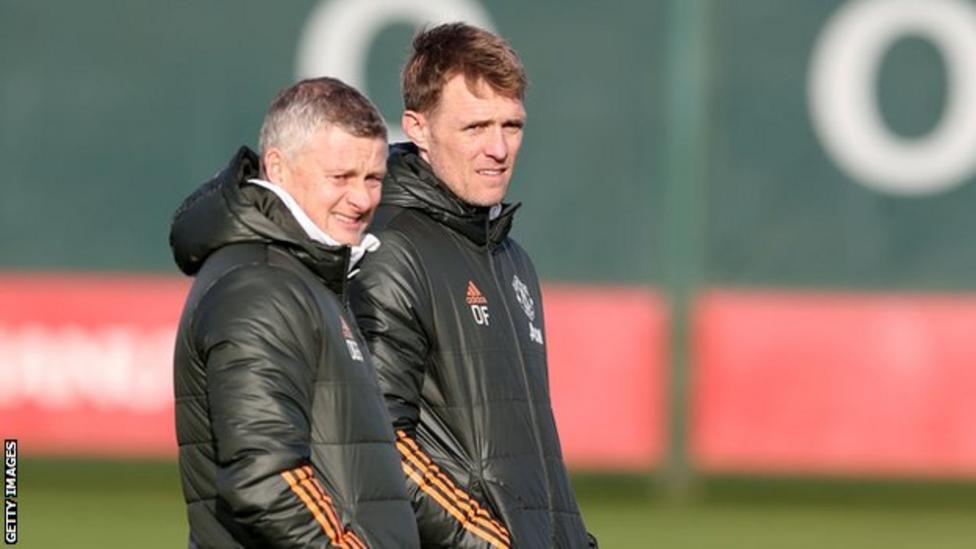 Ex Red Darren Fletcher played 342 times for United and becomes our first ever Technical Director, working across all aspects of the club's football operations from youth team to senior side. Fletcher has been working as first team coach under Ole Gunnar Solskjaer and, despite his lack of experience in a boardroom role, has impressed those behind the scenes. It is felt Fletcher can provide and offer professional expertise in areas of scouting, recruitment and squad building.
United's structure from the top has been a complete state for years and the appointments of both of a Director of Football and a Technical Director is the first step on the road to reversing such regression.