The Premier League title may have been wrapped up a long while ago, but there is still plenty to play for on the final day of the protracted season on Sunday.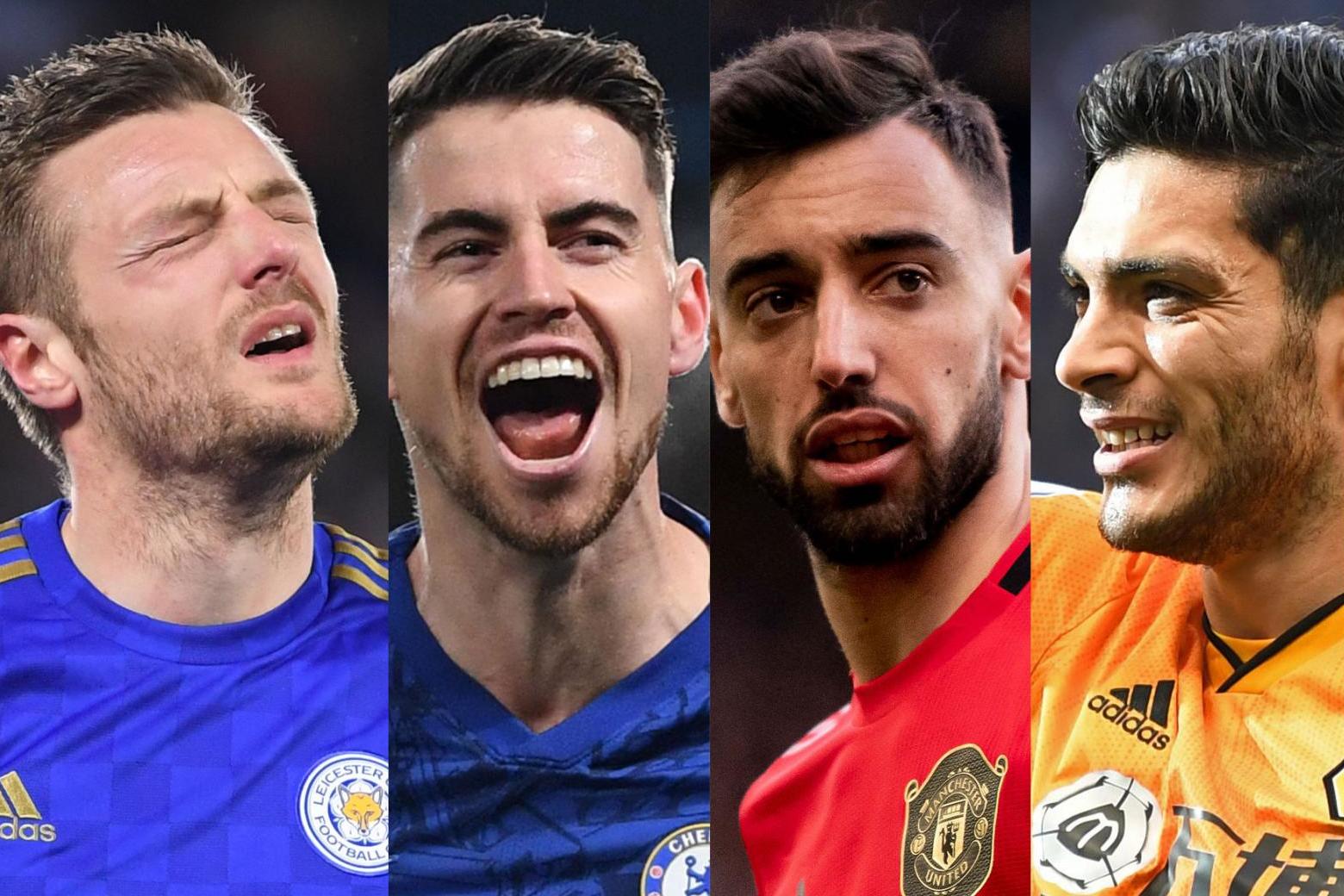 The relegation battle has gone down to the wire, with AFC Bournemouth, Villa and Watford fighting to avoid the two remaining places. Norwich are already down, but Villa currently hold the tightest of advantages as they sit in 17th, separated from the managerless Hornets by goal difference only.
It is a situation mirrored at the other end of the table, with Leicester facing third-placed United in what's effectively a play-off, and Chelsea - themselves not yet certain of a place in the Champions League - hosting a Wolves side set for the Europa League.
Three simply does not go into two, and there are nine possible permutations to decide who finishes where. Manchester United make the top four in all but two of those. In other words, it's harder not to than to get there. The annoying thing is, the Reds would already be home and hosed had we beaten Southampton and West Ham. If we had done so, United would be on 67 points and unable to be reeled in by the chasing pack. But this club never does it the easy way and so a final day shootout it shall be.
Here, we take a look at who needs what.
Manchester United - 3rd, 63 points
The Reds only need to avoid defeat against the depleted and out of form Foxes in order to clinch Champions League football. A point would be enough. However, should we only manage to draw and Chelsea win, United would drop to fourth below Frank Lampard's side. Should Chelsea lose their match, United will still qualify no matter what happens at the King Power.
Chelsea - 4th, 63 points
Like the Reds, Lampard's men only need a point to be certain of their place amongst the elite. The Stamford Bridge side can also afford to lose, but only if United beat Leicester which means the standings would remain unaltered - Chelsea therefore clinching their own qualification at the expense of the Foxes by a single point.
Leicester City - 5th, 62 points
Brendan Rodgers' men have endured a simply shocking run of form. Seemingly nailed on for a Champions League berth when they were second at Christmas, a combination of loss of form and a lengthy injury list have seen Leicester's position and their destiny slip from their grasp although it remains in their own hands. Like the other two clubs, the equation is simple for the Foxes: they cannot lose. They either need to beat United or get a draw and then hope that Wolves win at Stamford Bridge - in which case Leicester would squeak over the line and pip Chelsea on goal difference.
Either way, its going to be a bumpy ride, so strap in, hold on tight and stay close to the nearest sofa. Probably best getting a few beers in, too, just in case.
Predicted top four top scorelines and permutations:
- Leicester City 1 Man Utd 2
- Chelsea 2 Wolves 1
Final table based on those scores:
3. Man Utd 66 points +29GD
4. Chelsea 66 points +13GD
5. Leicester 62 points +27 GD
6. Wolves 59 points +13GD