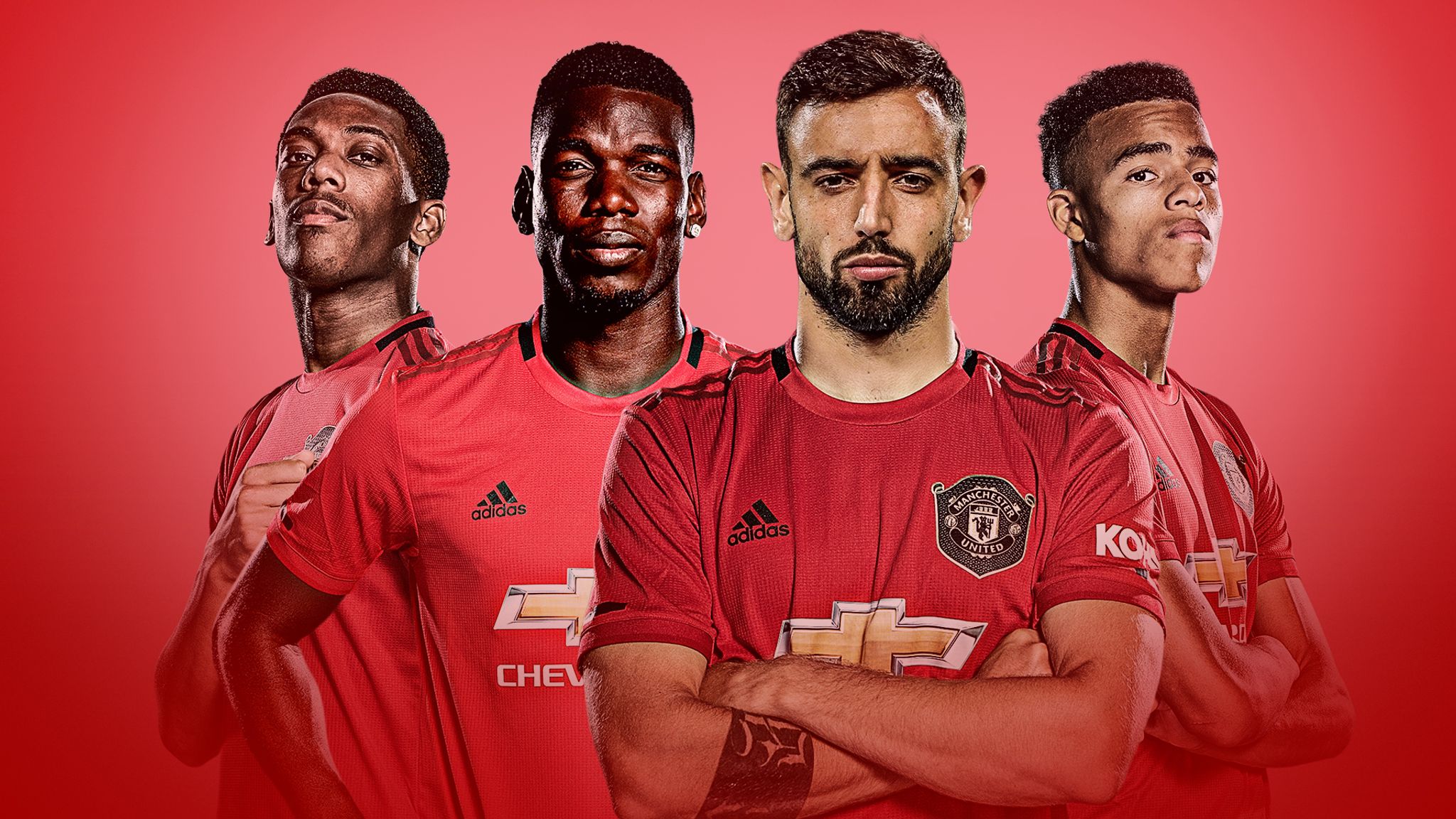 Ole Gunnar Solskjaer's rampant and rejuvenated Reds stormed into third place for Christmas after a stunning six-star salvo over old rivals Leeds.


United will sit in the top three on the 25 December at this stage of a season for only the third time in eight years, five points off the summit with only Liverpool and Leicester ahead of us. United's first post-Christmas assignment? Brendan Rodgers side at the King Power Stadium on Boxing Day - a repeat of last term's final day ding dong for the Champions League.




Even in 2017-18, a season when the Reds went on to secure their highest post-Sir Alex Ferguson finish as runners up, they were worse off then at the same stage compared to now. United were second at Christmas on that occasion, but a distant 13 points behind a Manchester City side rapidly receding over the horizon. This time around, United are five points behind leaders Liverpool with a game in hand. Not since we last won the league, in Sir Alex's final farewell season of 2012-13, have United been this close to the top at Christmas. In 2013-14, we were eight points off the summit - and since then the deficit to the leaders has been ten, nine, thirteen, thirteen again, nineteen and twenty-four points respectively.



The old adage says that where you are at Christmas is a likely indicator of your final placing come May. Somehow, kicking and screaming and by hook or crook, Solskjaer has dragged United into contention. Can we stay there? It's too early to tell, and - to paraphrase Tom Hanks - life is like this Manchester United team. You never know what you're going to get. But you know what, I quite like it that way.


It has capped a remarkable turnaround for the Reds boss after a poor start to the campaign left the United boss - for seemingly the umpteenth time - a man on the precipice. As the Reds subsided to a woeful 6-1 defeat at home to Tottenham and former boss Mourinho, you'd have got very long odds on such a revival. It came having lost to Palace on the opening day, and then undeservedly scraped past Brighton with a Bruno Fernandes penalty after the final whistle.




Given the fact United have spent most of the campaign in third gear, no one would have predicted this. It is both a huge credit to the team and Solskjaer but yet the epitome of a crazy, unpredictable and topsy turvy campaign like no other. Back in November, before the trip to Everton that kick-started this winter, cockle-warming run, the Reds had endured their worst start to a league season for three decades.


For all the critics, Solskjaer now finds himself above managers such as Frank Lampard, Mourinho, Marcelo Bielsa,

Pep Guardiola, Carlo Ancelotti and Mikel Arteta - all of whom have purportedly been touted as superior. Not bad for a PE teacher.


The Champions League exit remains a lingering disappointment after a strong start in a difficult group, but Solskjaer is certainly not alone in falling short in that competition at United in recent years.




The Reds have been ticking along quietly for some time now, creeping under the radar with six wins from seven, albeit with performances far from perfect. At times, we've looked more like a side fighting relegation that one within touching distance of the top. But now, win the re-arranged game at Turf Moor against Burnley - whenever that may be - and we'd go second, two points off the top. It's a big IF, and nothing is ever certain with this United side, but it's hard to deny that we aren't genuine title contenders at this moment in time with a third of the season gone. Yet Solskjaer has received little credit - the players seem to be getting the kudos and its only down to him when things go wrong.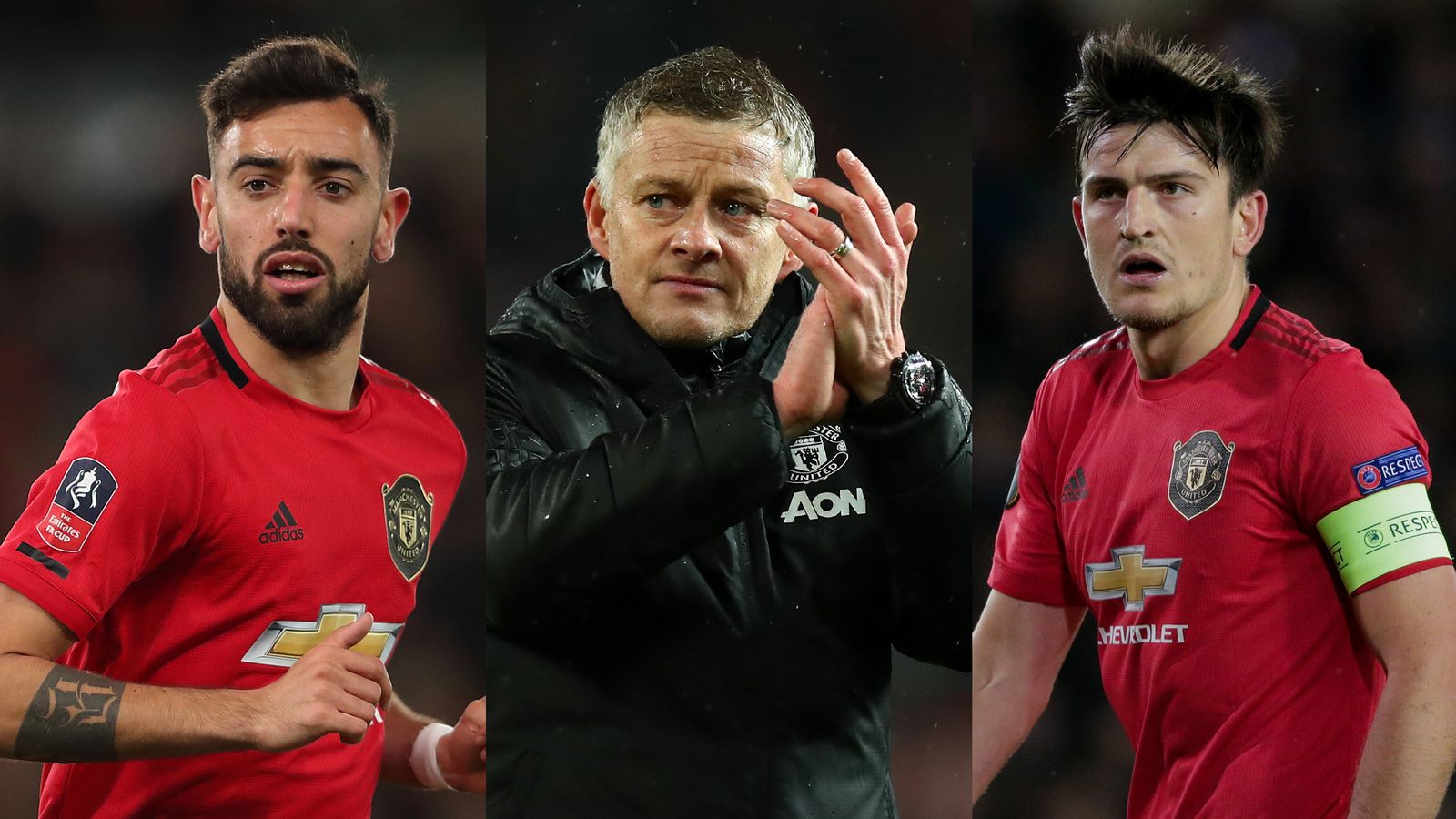 Every time we lose a game, it's made out to be the worst thing ever and it is time for him to go. The very fact we're in touch at the top shows progress and proof of how we continue on an upward trajectory with Solskjaer into his third year as United manager. Only Liverpool and City have picked up more points than us since he took charge.


Jurgen Klopp's juggernaut from down the east Lancs Road continue to unpalatably set the standard and be the benchmark. But, far from the gaping, yawning 33-point chasm of last term between the Reds of Manchester and Merseyside, United could well be within touching distance by the time the two sides meet in January.


We still don't quite look like a side capable of a genuine title challenge, but yet we're in contention with Leicester, Wolves, Villa and Fulham in our next four league ties. Win those, and we go to Anfield breathing down the necks of Liverpool. Then, who knows?
This emerging young side have momentum mixed with confidence, and Solskjaer's United will believe anything is possible.