On Monday, Prime Minister Boris Johnson plunged England into a third full scale national lockdown with everyone ordered to stay at home and avoid anything non-essential.
It seems we are no further forward than we were a year ago when the pandemic first hit as the new variant of Covid-19 sweeps the world at an alarmingly rapid rate, spreading faster and further than the 'old' one and leaving the UK powers that be with little choice.
Yet, amidst the gloom, there are two small slivers of light at the end of this everlasting struggle. This time, unlike March, we have not one but two vaccines in this fight against the biggest national health crisis of our generation. It will take time, but the largest and most expensive mass inoculation programme the world has ever seen is finally underway.


Amidst the restrictions came the announcement we had longed for: unlike the first national lockdown, this time around - ten months on - elite sport can continue and so the Premier League will play on. The players are tested regularly, train, travel and compete in a bubble and exist in a bio-secure environment. They didn't have the testing capacity or the knowledge how to safely put on the games before, but, this time, the 2020-21 season will finish in May as planned, albeit as a behind-closed-doors competition in the entirety.
It may seem only a footnote, an anomaly and far from important when set against the bigger picture of a country in crisis, a death toll over 70,000 and a crippled economy. To those not interested in the beautiful game, it may seem difficult to understand why and how a group of men in shorts can be permitted to kick a bag of air around a field when kids cannot go to school and seemingly more pivotal aspects of life have been forced to shut down. Our lives are now defined, structured and consumed by the pandemic. We await to be told what we can and cannot do, the numbers are terrifying, the restrictions exhausting and there simply seems to be no way out. Yes, yes, football, 'doesn't matter.' There are more things to worry about throughout the world at the minute. That's obvious.
But that's exactly why it DOES matter. There are many reasons why the Beautiful Game is such a national obsession. Part of this is its escapism, both from the monotony of life and, increasingly appropriately, the state of the world we are living in. The news that the Premier League will continue during this third lockdown offers hope, a chance to switch off and 'zone out' from the horrors of Covid, albeit only temporarily and merely on TV. It matters so much precisely because it doesn't matter.
In the excellent Ken Loach film "Looking for Eric," the lead character, played by Steve Evetts, sums it up succinctly and perfectly: "It just fills you up so much that you forget all the s**t in your life, even if only for a few hours" Sport, and football specifically, not only carries the air to entertain but also to distract.
When every day, every waking moment, is wracked with worry over for ourselves, our families and our futures, we only need it more than ever. For some people, in an ever changing world, football is the one constant. In tough times we turn to football for that escape, to let off steam, to shout, sing, to chase that euphoria of scoring a late winner, or to have a good old rant at the lack of width in midfield. For most of us, football is more than simply a game - it is a sense of belonging, the sense of being part of a family. You might not know all the names, but you know the faces, linked by a passion, a lifelong bond to your football club. It is a feeling an outsider will never understand, something you can never quite explain.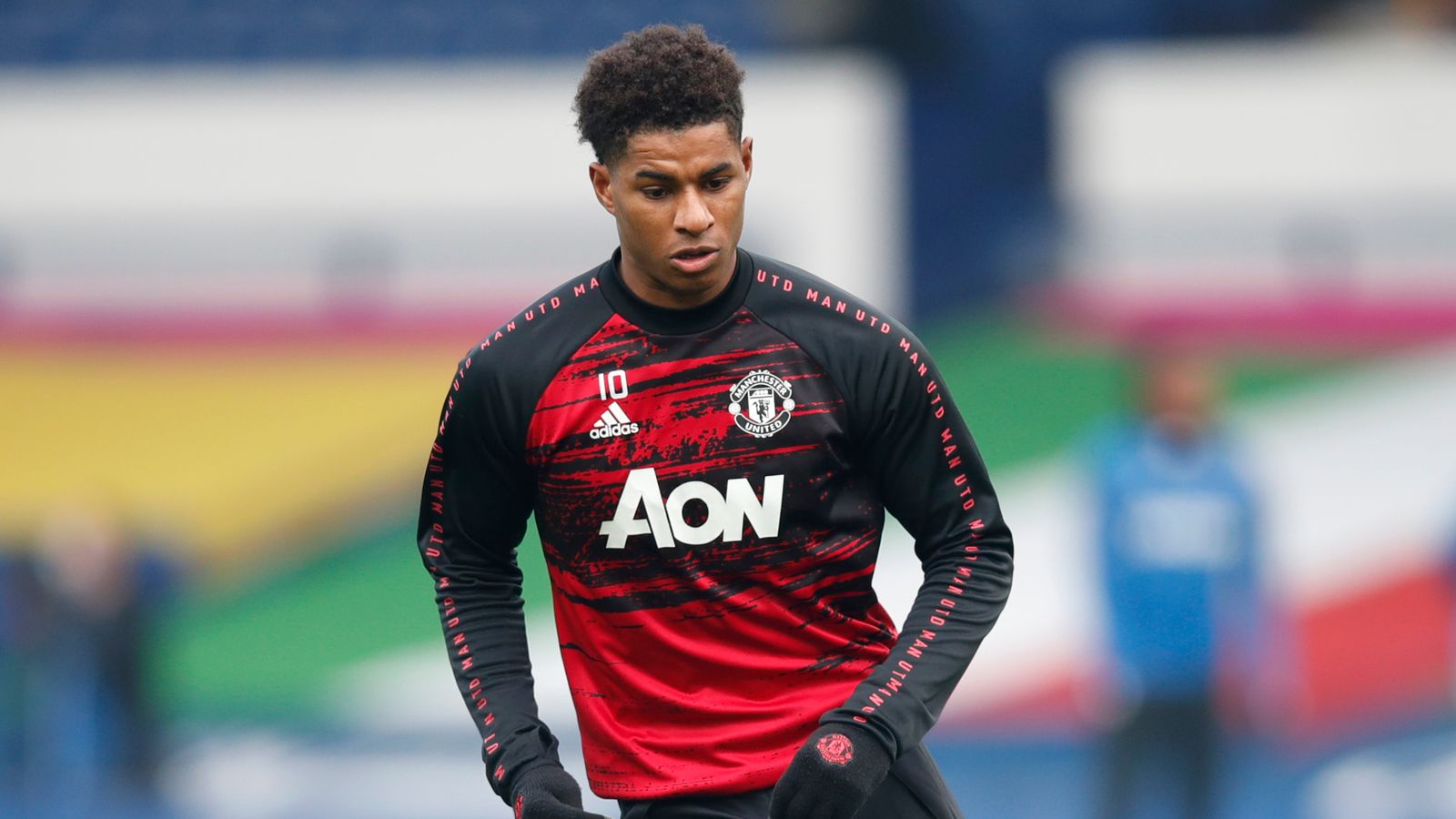 Have you ever found yourself on a bus or a train and passing a grassroots match - be it cricket, rugby, football, whatever sport you want. Do you crane your neck forwards - desperate for a glimpse of leather on willow, or ball hitting nylon? Are you desperate to see the next corner swinging in, the next ball being bowled? Despite having no prior knowledge of the sides involved, the players or the match situation, you're desperate not to miss the action. Even deep in the subconscious, that yearning becomes extremely powerful in its own absence. Sporting love can be found at Old Trafford or the Allianz, but on a much less grandiose scale as well. Like watching a sweet-as-a-nut effort cannon off the bar in the five seconds it takes your train to pass that pitch, or kicking a stone between two other stones as you walk down the street before erupting into internal celebration.
As the deity himself Pope John Paul II once said: "Football is the most important of all the unimportant things."
So, let the football take over your world, turn on the box, tune in and pretend that what doesn't matter, matters. A world where meaningless escapism is king.