The problems at Manchester United have not disappeared with Jose Mourinho's sacking. It's impossible to argue that he wasn't part of the plethora of deep rooted issues permeating through the club, but nor is he the only man to blame.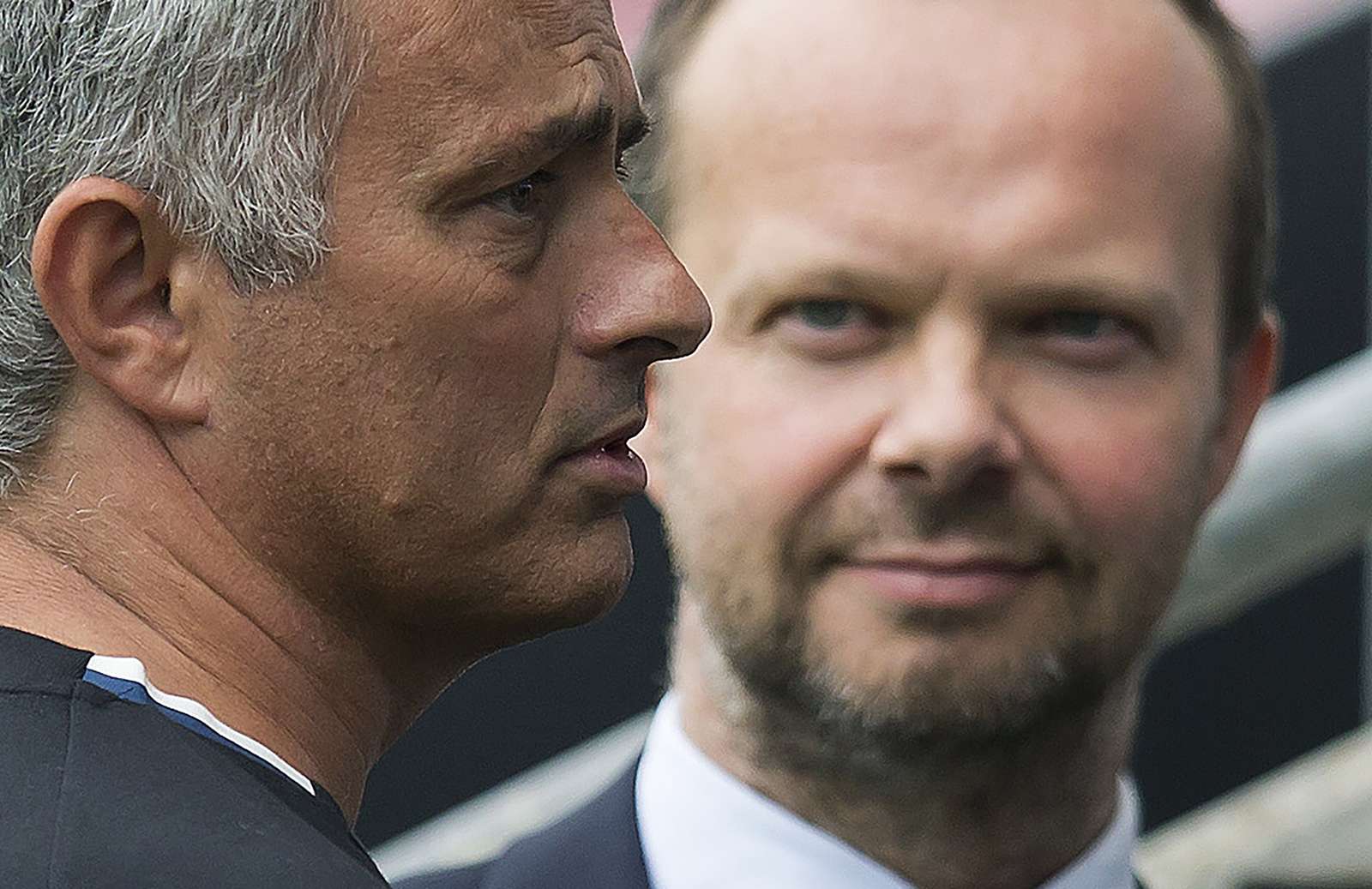 Ed Woodward has appointed two managers at Manchester United. Technically, he sanctioned the move for David Moyes when the Scot got the biggest job in the country despite having no credentials whatsoever. But in reality, Sir Alex Ferguson hand picked Moyes when Woodward was a only a matter of days into his new role as executive vice chairman of United. He wouldn't have had a say so its harsh to put that one on him. He did however, oversee a pitiful summer that left Moyes doomed beyond all hope before he had even barely started. In a recurring theme throughout Woodward's time at United, he didn't deliver when our manager came calling with a list of reinforcements.
It was Woodward who appointed Louis van Gaal, and it was Woodward who appointed the Dutchman's successor Jose Mourinho. At the time, both seemed not only sensible, but the only feasible options: both were proven winners, men who had managed all over Europe at some of the world's biggest clubs. But both failed when it came to the mightiest of them all at Manchester United.
In hindsight, neither man - despite their reputations and records - were good fits for United. Both proved catastrophic for United and, in turn, reflected just as badly on the man who hired them. When a succession of managers fail, invariably you have to look at the people above him. Woodward's decision to hand Mourinho a new contract was short-sighted, deluded and downright nonsensical given that this man has never lasted more than three seasons at any club. A black mark for old Big' Ed. It's a mess for all concerned - the club for sacking another manager to leave us searching for our fourth in five years. Mourinho for another bad dose of third season syndrome. Woodward for making the wrong call and leaving him with egg on his face. As for the Glazers, they remain elusive and
conspicuous by
their absence.
Questions have to be asked of the powers that be. Woodward is a commercial man, a banker, and is no doubt very good at his job of making money for United. But he's not a football man and repeatedly undermined Mourinho. He should no longer be allowed to have an influence in the football decisions at this club.
The dust is only just beginning to settle on the events of Tuesday morning when Mourinho's sacking was confirmed. Woodward's blueprint has been to dispense of his bosses when it's too late. Moyes lasted ten miserable months before he was sacked in April and LVG went after the FA Cup final in 2016 - when the season was over.
The departure of Jose has bucked that trend and proved that maybe, just maybe, this time the board have belatedly learned their lessons. They've taken swift, decisive action and are willing to bide their time in appointing the next man rather than grabbing the first person available. Installing a caretaker in the meantime makes sense and allows the club to put a proper plan in place whilst searching for Mourinho's successor.
The trouble is, with Woodward's track record in recruitment far from flawless, I'm not sure I trust him to get this appointment right as well.