Any team that gets the ball down, moves it forward and presses us will get a lot of joy in brushing aside this moribund Manchester United side.
Southampton raced into a two-goal lead by getting in our faces, hassling and harrying, and pressing into submission - a pre-requisite for any professional side, whether that be Premier League or League Two. Arsenal will do the same on Wednesday, and the mere thought at the prospect of a last 16 Champions League tie against a Barcelona or a PSG is enough to wake me up in a cold sweat. There's not a team on the planet nowadays that don't play a possession-based, high-intensity game straight out of Jurgen Klopp's "gegenpressing" blueprint.
Except, it would seem, this Manchester United team. Stastically, we're the laziest of the lot and it's not hard to see why - because we are. We don't press, the players are allergic to hard work, barely attempt any runs and do the bare minimum in games. Our midfield represents Bambi trying to run through treacle, and any side with mobility and movement automatically dominates us because the players can't run.
The fitness levels in this side look shocking, with a good few of them blowing out of their backsides barely half an hour in. The team looked exhausted by half-time yesterday, and it has been a recurring theme throughout the season. The results speak for themselves, but the lethargy, lack of energy, intensity and any semblance of fitness suggests a far more troubling and deep rooted problem. It is absolutely disgraceful, an embarrasment and an ugly stain on the image of this great club. Literally speaking, these players aren't fit to wear the shirt.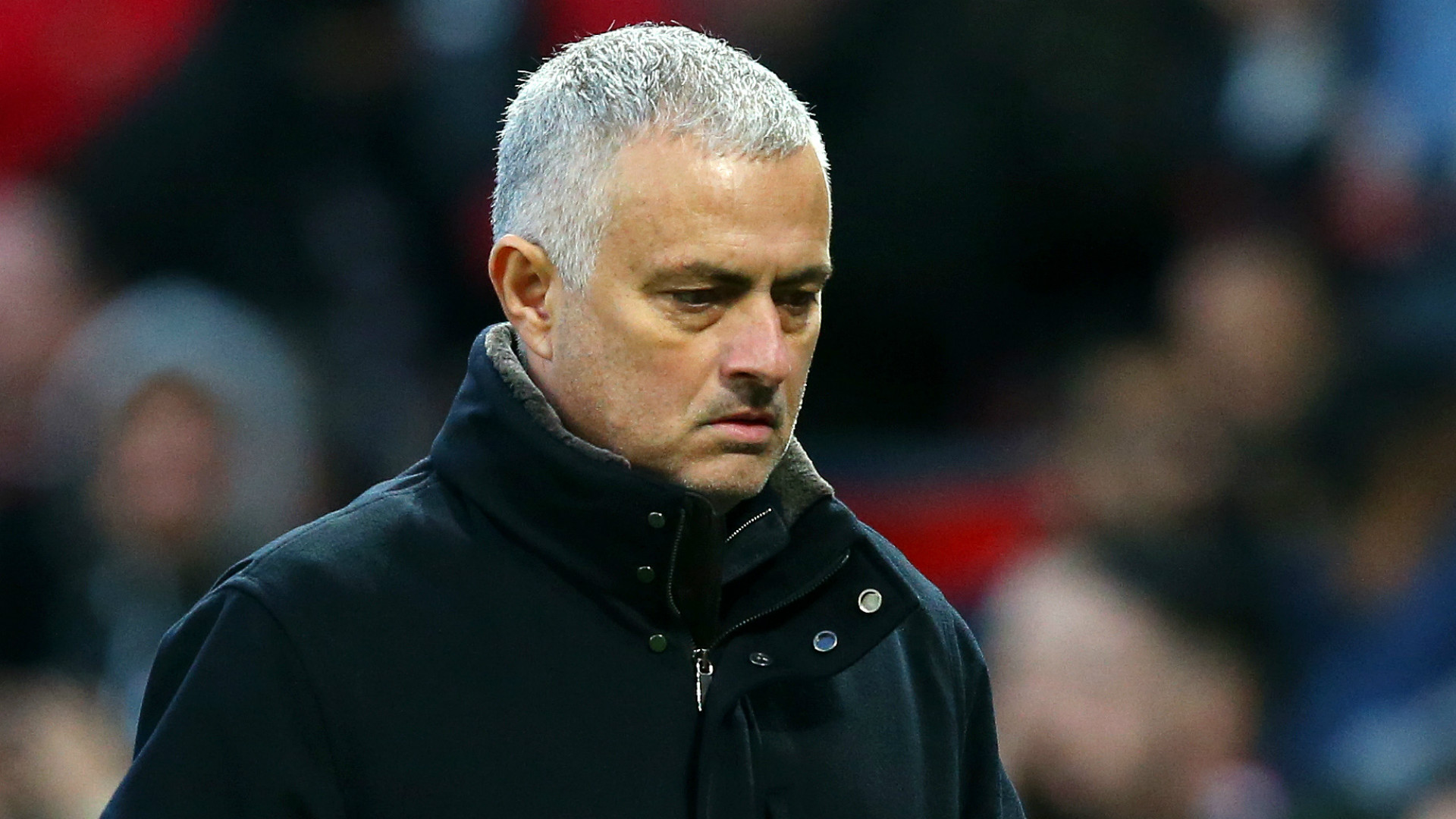 A damning observation, but one that for anyone who has the displeasure of watching this useless pile of dross, is obvious. Our route back into the game came when Saints sat back and Marcus Rashford happened to be able to put two good balls in. In the second half they pressed more and Southampton regained control.
That brings us neatly to the elephant in the room - the manager. Does this man's arrogance know no bounds? He refuses to take responsibility, has a my-way-or-no-way mentality, makes everything about him and seems to take us fans - many of whom never even wanted him - for absolute mugs. There's no doubting he's had a career to dream of (one look at his glittering CV tells you that), but he is living off irrelevant history.
His pre-Young Boys press conference was reminiscent of the one after the Sevilla debacle in March. On that occasion, Jose Mourinho launched off into an astonishing 12-minute sphiel in which he proclaimed himself as the greatest manager in the world. This time, he reminded the assembled throng of reporters that he has qualified for the Champions League knockout stages in 14 attempts out of 14 before he walked out. It follows his three fingered salute after the games with Chelsea and Juventus - showing the world his league title wins - and the constant impassioned defences of his record.
He may have won these Premier Leagues at Chelsea and two Champions Leagues, but with the greatest of respect, I really couldn't care less. I don't give a s**t about what he has won elsewhere. The only phase of the man's career I give two hoots about is his two and a bit years at Old Trafford - and he's failed. Anything else is immaterial and I'm sick of hearing about it.